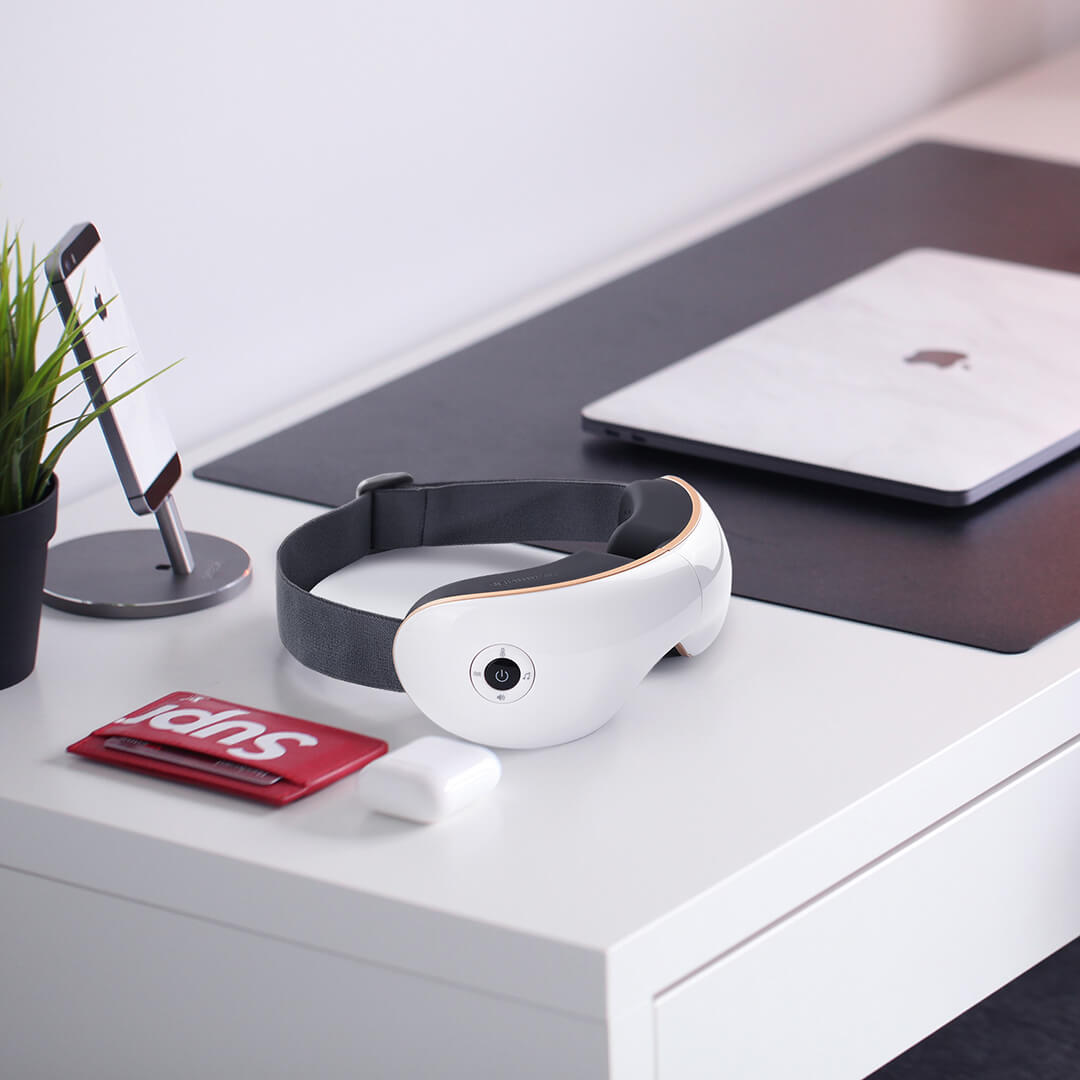 We hear you, You are breaking your sweat 5 days a week, introduced a protein-rich diet to support your wellness game, and drinking herbal tea and green smoothies. You feel good but still not bossing it at work. Ever wondered why? Or if you're missing something? Hold tight. You're wellness and beauty game is going to shift a gear. You're about to find out how Kate Hudson looks this stunning at 42.
Beauty Is In Your Eyes
Your eyes are not just windows to the world but also a mirror reflection of your soul. Eyes don't just let you see the beautiful world around you - they let you communicate with it. Men fall in love with women's eyes all the time, and vice versa. Ever heard 'killer glance"? Attraction aside, eyes take part in our emotions whether happy, sad, or relaxed. Your eyes are important for your overall wellness.
Despite our eyes being so vital for everything we do, most of us vastly neglect our eye health. We live in a stressed, sleep-deprived time where 'screen' is supreme. For work or for leisure, we dive into the blue lights for hours ceaselessly. We're addicted to them and switch from screen to screen and make our eyes work harder than it is primed to. Our eyes stop blinking and go from red to puffy, dry, itchy, irritable, and look tired. On top of that, daily stressors, lack of sleep, and anxiety show in our eyes.
It's a truth universally acknowledged and science is now showing its benefits. There are few things in life as relaxing and therapeutic as a massage. In the far East, massages were not only reserved for shoulders, neck, back, and limbs. But the face and eyes too. In fact, many claim that Asian Shiatsu eye massage can not only rejuvenate the area around your eyes but 'reset' them to their original beauty.
While it's not feasible to get an Asian Shiatsu eye massage every day, we can get FDA-approved eye massagers that simulate the Asian massage. A 2-minute daily eye care session with a
Vortix eye massager
can be a total game-changer. It is designed to knead the important acupressure points around your eyes with oscillating pressure, and relax your tired eyes. This is perfect for anyone spending long hours in front of the screen, including students.
What looks like a VR headset from a sci-fi movie is actually simple to use. All you need to do is disconnect yourself from work and home and give yourself some 'me time'. Then slip on the headset over your eyes, relax, and let go. Breathe - deeply at first and then normally. The
eye massager
will knead the stress points around your eyes with oscillating pressure and destress your eye area with rhythmic percussion. The built-in heating pads will provide a soothing temperature between 104° to 107° Fahrenheit and relax your eyes from strain, dryness, and puffiness.
Do this 3-4 times a week. Great if you can do it just before you retire to bed or first thing in the morning. But if you're like some of us, you might be tempted to give yourself a quick eye-spa even during office lunch.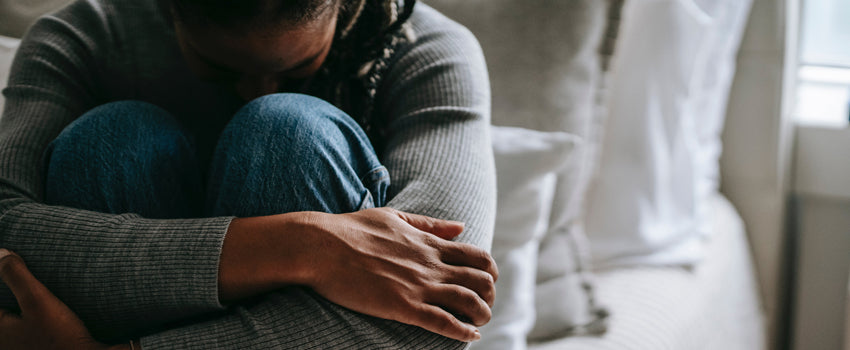 Isn't it a grim irony that the time when we're supposed to wind down and get ready to drift off in dreamland - is often vandalized by anxious thoughts? Dr. Jessamy Hibberd, a clinical psychologist ...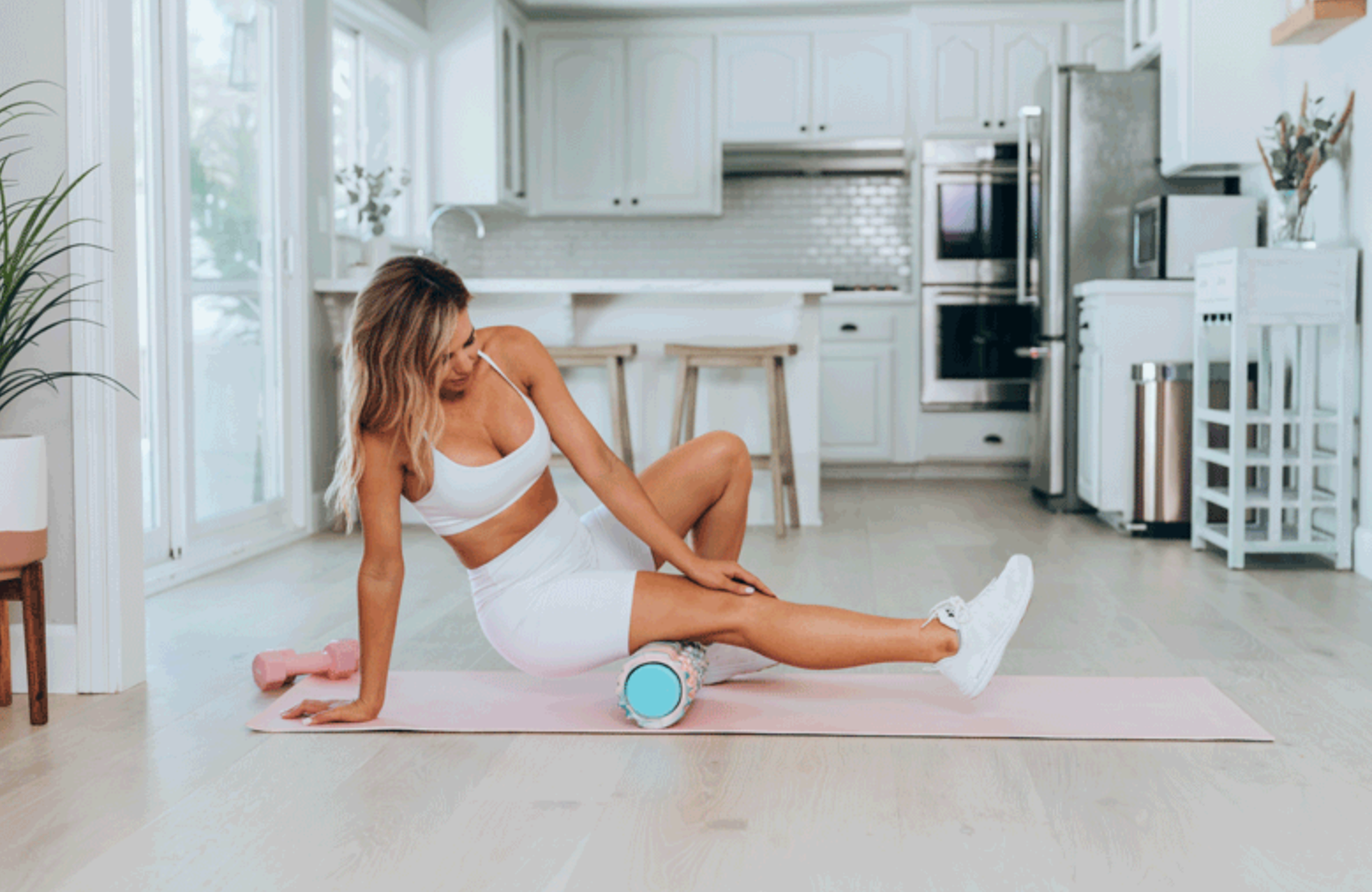 There's no denying, booty week hits hard. Hah. Buttocks are our biggest muscles and yet remained ...
FDA
Approved
All Vortix Technology product are FDA approved and feature highest quality materials.
FREE
Shipping
If you are based in the United States and purchase from us, your order ships for free.
Satisfaction
Guaranteed
We strive to provide quality products and service, stress less with a 30-day money-back guarantee.