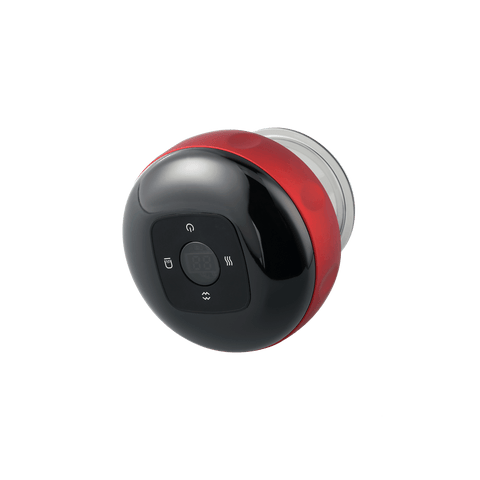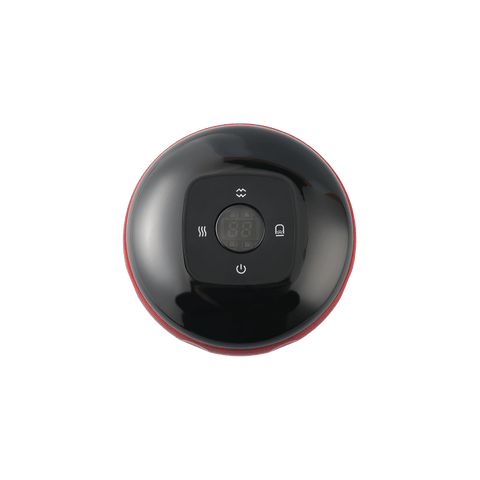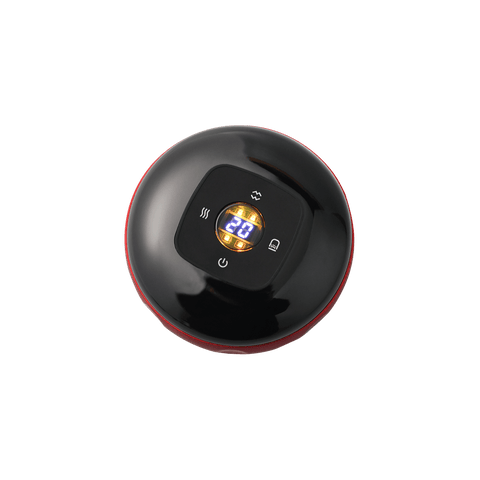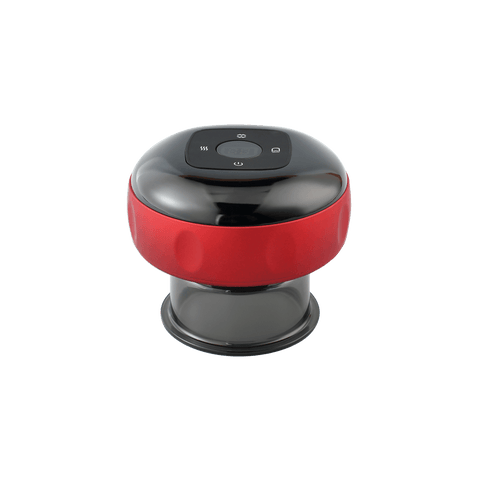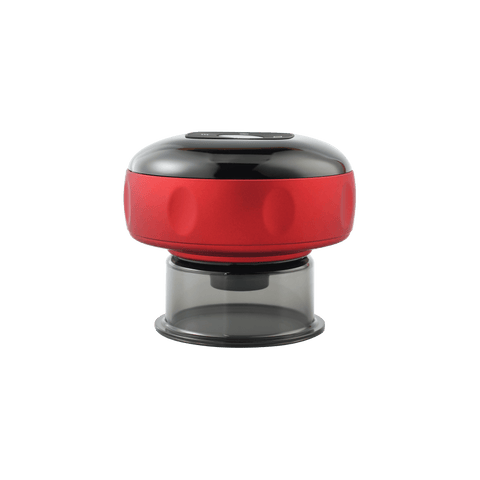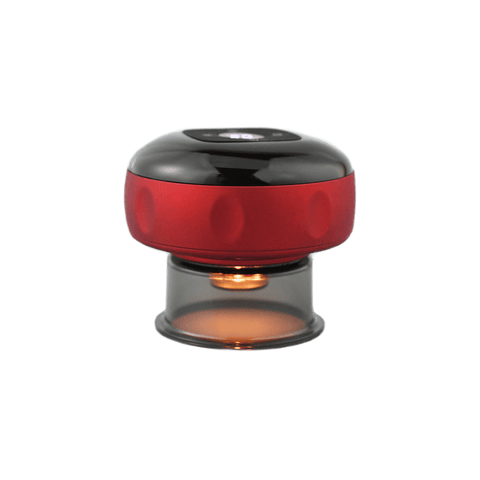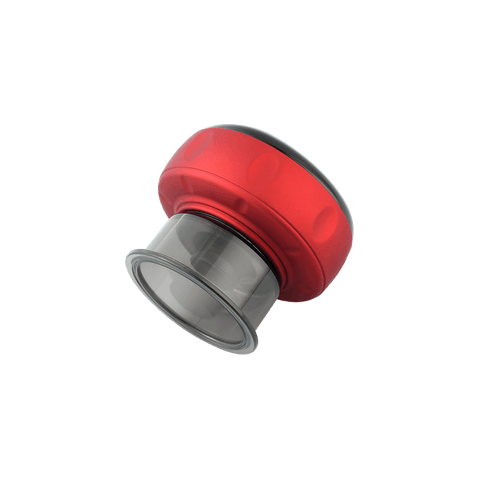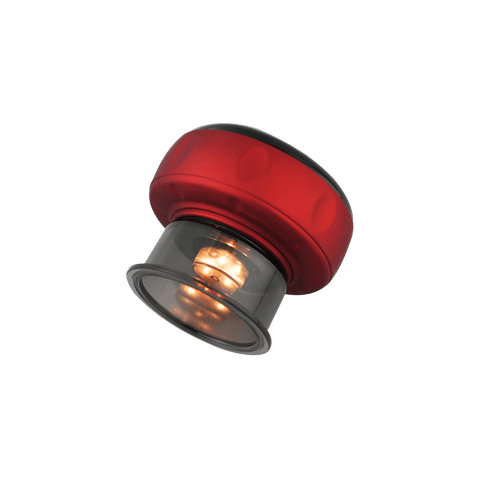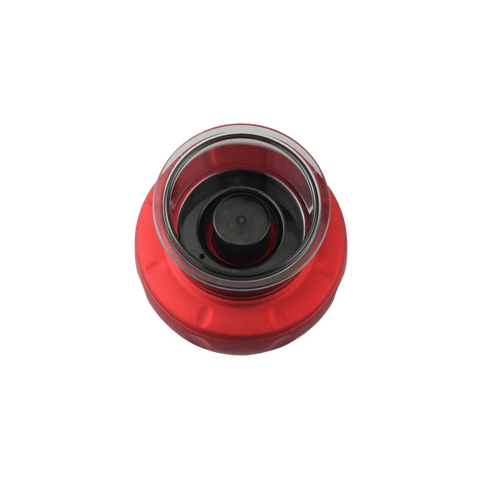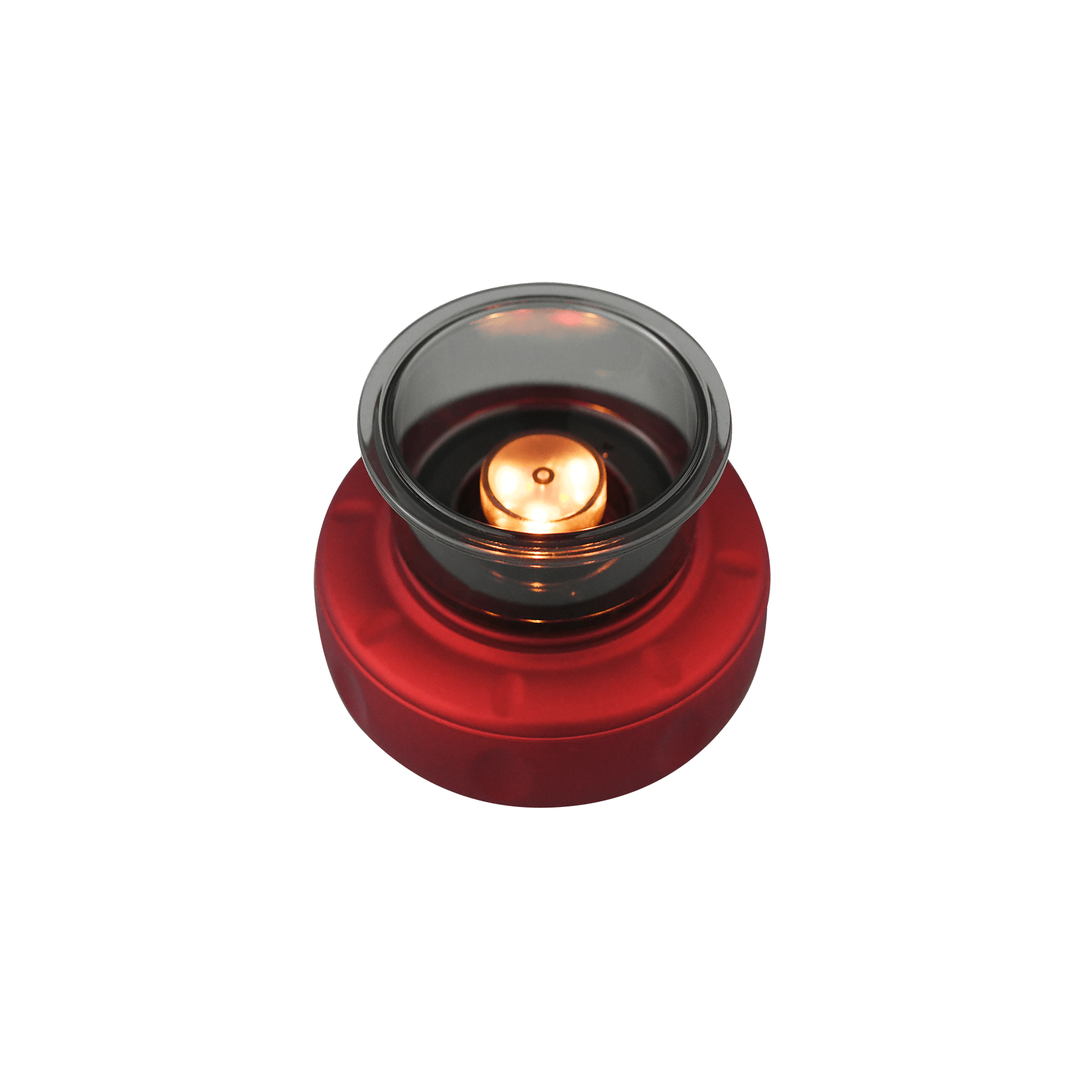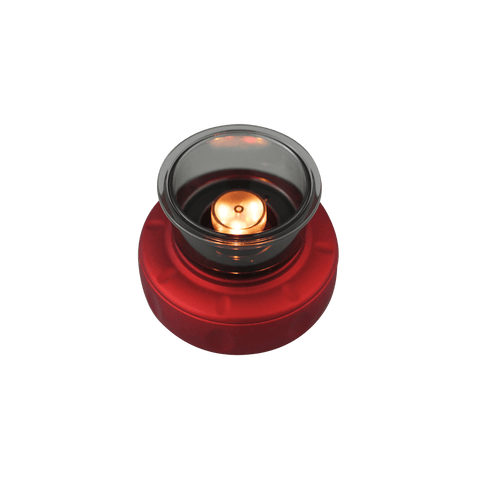 DESIGNED IN USA
Smart Cupping
---
Get your cupping therapy session to suit your schedule with the Vortix Smart Cupping Therapy Device. This compact, reusable cupping tool integrates negative pressure cupping, scraping, and massaging functions to improve circulation, relieve fatigue and pain, and relax muscles. The cup's ability to switch between deep negative pressure mode and soothing breathing mode lets you choose just the right amount of pressure to help you relax and unwind.
---
FREE Shipping

Ships in 2 days, max.

FDA Approved

Your safety is number 1.
Specifications
Battery Capacity:

1800mAh

Suction Strength:

-60~0kPa