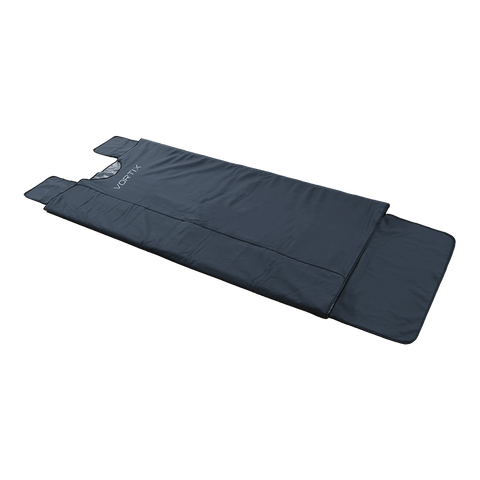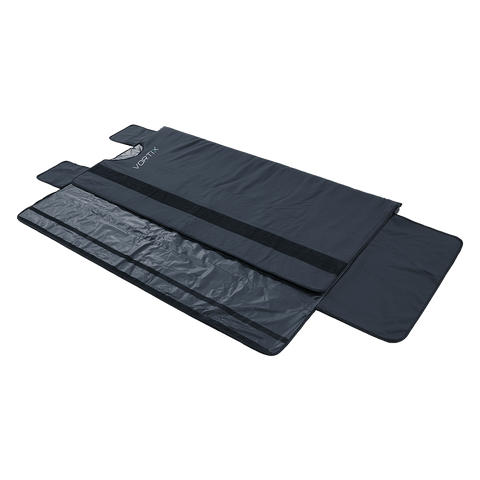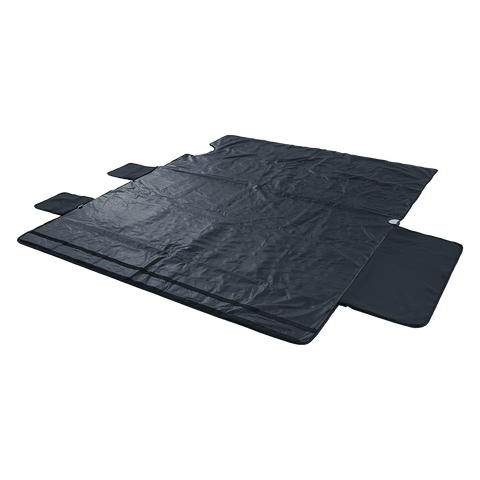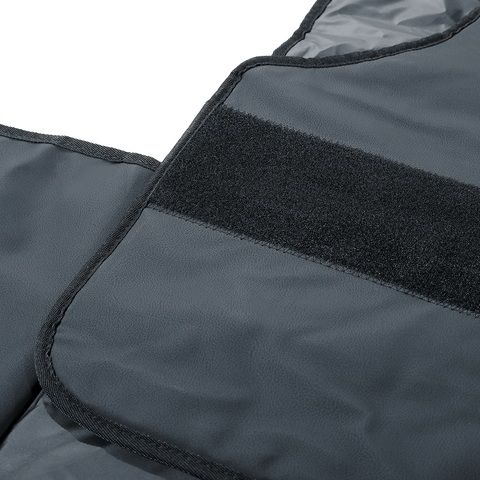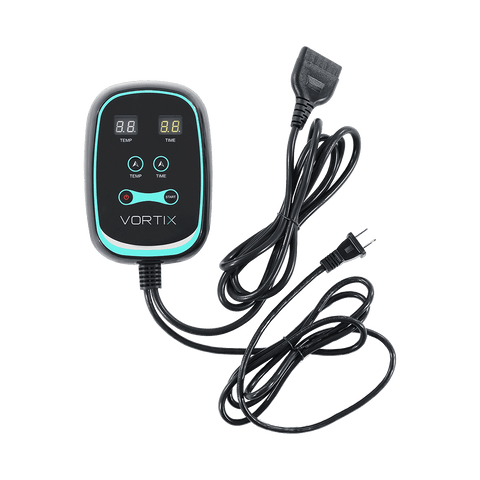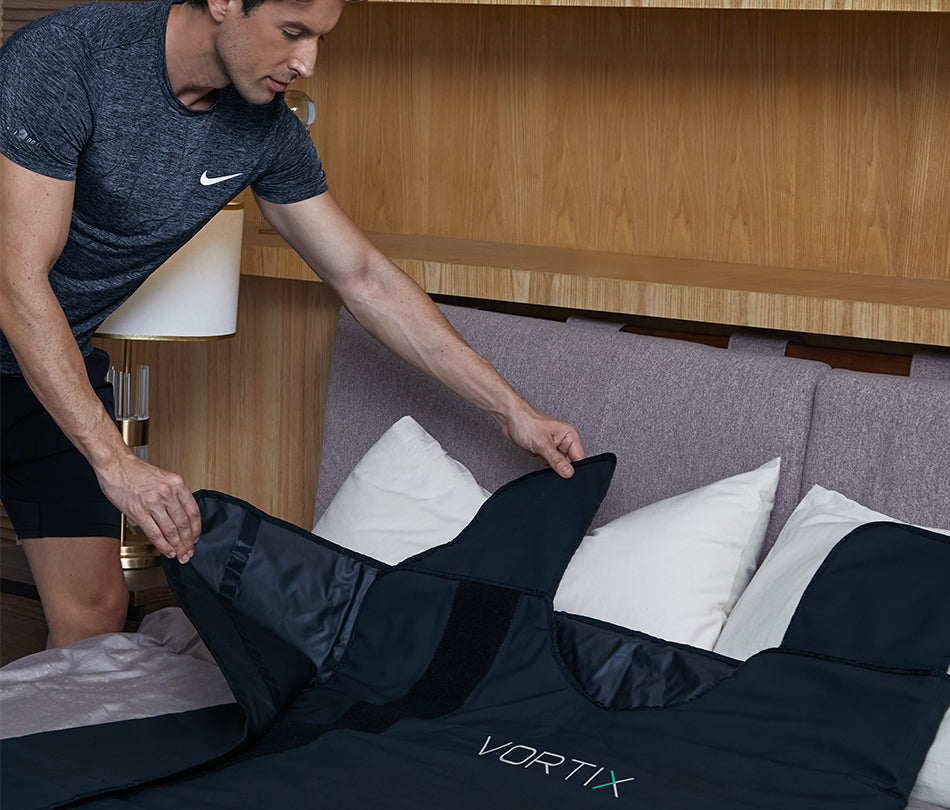 DESIGNED IN USA
Infrared Sauna Blanket
---
At Vortix, we have spent years perfecting the most technologically advanced sauna blanket to provide you with all the health benefits of a real sauna at just the click of a button. With every use, your body will go through a detoxification process helping rid your body of harmful toxins and heavy metals all while helping relieve muscle soreness, body aches, and joint pains.
---
FREE Shipping

Ships in 2 days, max.

FDA Approved

Your safety is number 1.
Specifications
Material:

Non-Toxic PU leather

Temperature Range:

86* - 167* F (30 - 75 C)
What's included
1x

Infrared Sauna Blanket

1x

Carrying bag

1x

Charger/Remote
RELIEF FROM
MUSCLE SORENESS
The Vortix Infrared Sauna Blanket can help alleviate muscle soreness from strenuous exercise and daily activities by increasing the production of heat shock proteins (HSPs). These proteins help repair damaged proteins in your body and help protect against oxidative damage to your muscles.
BENEFITS
DETOXIFICATION
With proper hydration and sweating, the Vortix Infrared Sauna Blanket can help rid your body of heavy metals, radiation, and environmental toxins that you consume and get in contact with throughout your day.
HELPS WITH
WEIGHT LOSS
The sauna blanket's infrared lights can penetrate the skin more deeply and increase your basal metabolic rate. Studies have shown that using an infrared blanket for an hour can burn upwards of 600 calories by maintaining a higher body temperature.
IMPROVE THE
IMMUNE SYSTEM
Help maintain a healthy immune system and body by boosting and accelerating your metabolism and by directly increasing the core body temperature. This approach produces a deep, detoxifying sweat at the cellular level, where most toxins reside.
REDUCE ANXIETY AND
LOWER BLOOD PRESSURE
In addition to reducing your anxiety, the infrared sauna blanket can also help with lowering blood pressure. Combining infrared wavelengths and elevated body temperature can dilate blood cells that relieve pressure force on the arteries, helping bring down blood pressure.