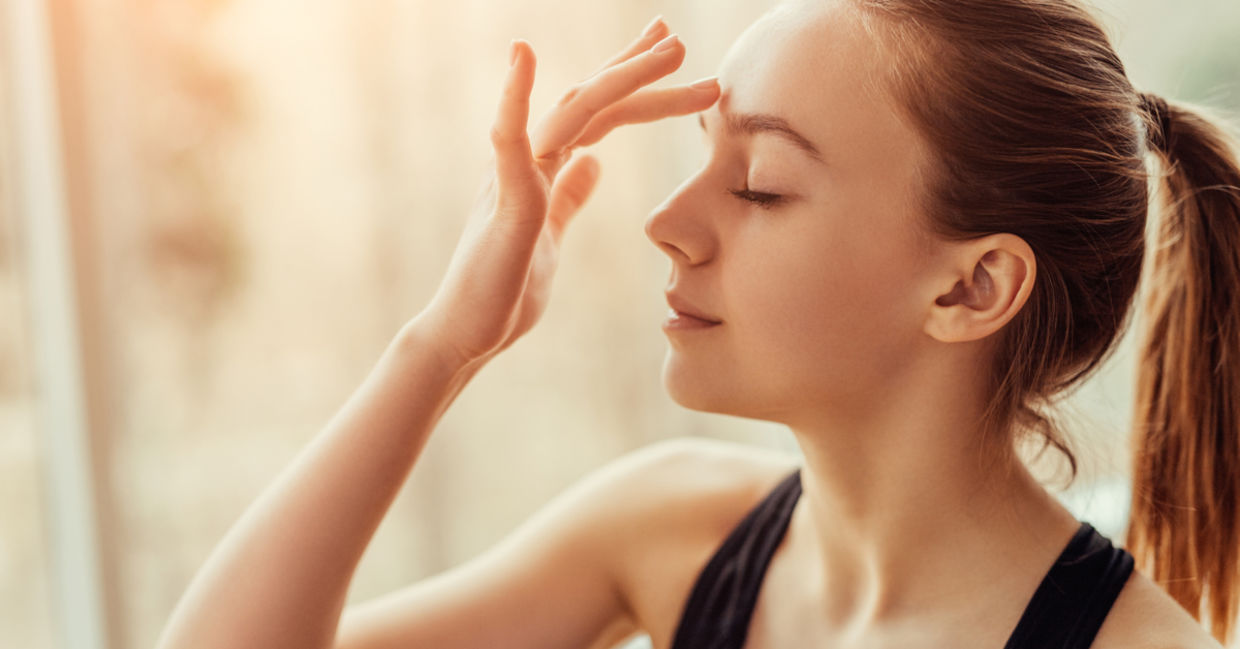 Eyes are our window to the soul, and the world around us. Our eyes reflect our thoughts, personality, mood, emotions, and feelings. We behold our loved ones with our eyes and interact with the world around us. Eyes help us fall in love and humans fall in love with eyes. And yet, it's a mystery that we care for our eyes so little. We routinely follow a healthy diet, go to the gym, meditate, do yoga, spend hundreds of dollars on skin beauty and hair products .. and yet we do little for our eye wellness.
Your Eyes Deserve More
In our modern age of computers, phones, tablets and televisions, eyes have to do a lot of heavy lifting, more than they're trained for. We're stationed in front of our screens' blue light for hours at a stretch, every day .. and even when we're not working.
Studies show we blink less when staring at the blue light, and our eyes work harder to follow the movement on the screen. On top, very few maintain the ideal distance between the screen and eyes which should be a minimum of 20 inches, and more for bigger monitors.
The result?


Eye fatigue – Your eyes tend to get tired from intense use, resulting in double vision, headaches, and difficulty focusing. 
Dry and irritated eyes – Blinking less leads to dry and irritated eyes. 
Loss of focus flexibility – Immoderate screen time can impact our ability to adjust our eyes. 
Nearsightedness – Lack of daylight and time indoors are more likely to develop nearsightedness.
Retinal damage – The last thing we want to hear. This can lead to early age-related macular degeneration. 
Eye Care With Eye Massage. See Better. Look Better.
Eye massage is nothing new. Women have been using fingertip eye massage to get an instant eye lift for ages. In the far east, the Japanese massage called Shiatsu is said to help rejuvenate and "restore" the area around the eyes to its initial state. But there's a lot more to eye massage than just a quick eyelift.
Help Reduce Dark Circle Beneath Your Eyes
These circles can appear from lack of sleep, weariness, or stress. A few days of rest, relaxed life, and a healthy diet can fix them. If you don't have the luxury of a week-long break, go for an eye massage. An
eye massager
can help diminish the circles, fine wrinkles and take a few unwanted years off your face.
Relieves Itchy Eyes and Redness
Our eyes get dry, itchy, and red from the constant strain. Massaging your eyes can help express the oils from the meibomian glands and get the very best results from your eye bag. If you're too tired to do it yourself, get a heat compressor eye massager that'll gently massage from the inner corner of the eye, all along the eyelid to the outer corner of the eye. The Vortix
eye massager
has built-in natural sounds that help relax your eyes with spa therapy.
There are other major benefits too. An eye massager can help:
Improve your mood
Firms up the skin beneath your eyes
Rubs away fine wrinkles, resulting in visibly younger-looking eyes
Reduces eye pressure and can prevent glaucoma
Brightens up your eyes, giving that deep sensual gaze
Glossy mags may have led you to believe that self-care is an Insta-worthy bubble bath picture and fitness is an iPhone app. Ermm nope. That's not the case. If you want that endorphin rush and the '...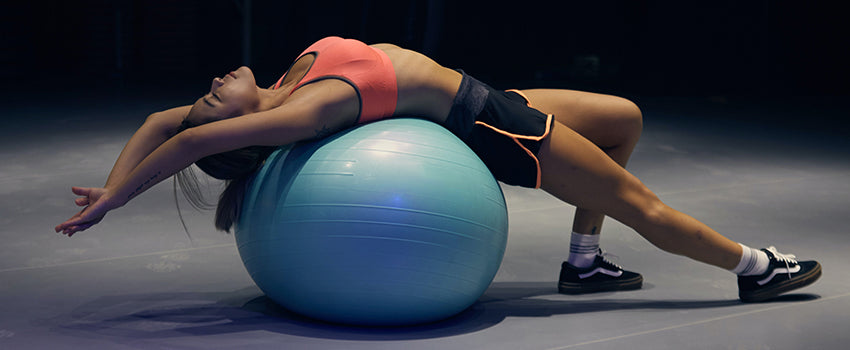 If the pandemic has taught us anything, it's how to care for ourselves from home without access t...
FDA
Approved
All Vortix Technology product are FDA approved and feature highest quality materials.
FREE
Shipping
If you are based in the United States and purchase from us, your order ships for free.
Satisfaction
Guaranteed
We strive to provide quality products and service, stress less with a 30-day money-back guarantee.