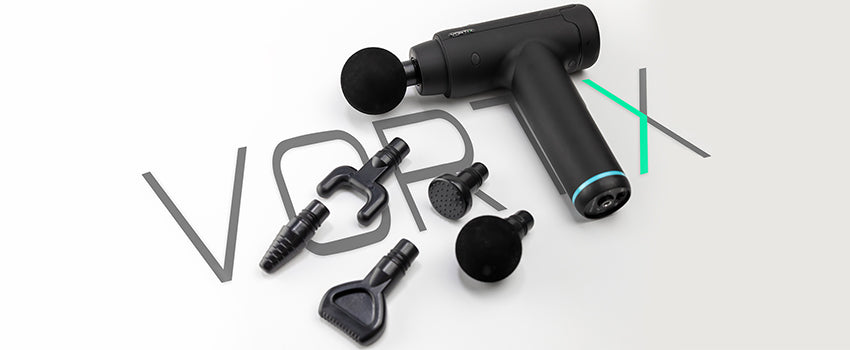 Using a gun massager is fast becoming the number one way to recover from tight and sore muscles. Since the importance of muscle recovery was laid down in bedrock in recent years, top athletes like Cristiano Ronaldo have turned to the remarkable
gun massager
. These devices have taken the fitness market by storm and you can find them everywhere, from fitness centers, gyms, spas, to celebrity gym bags and with all fitness buffs. They might look and sound harsh, even brutal with a gun drilling deep into your muscles and tissues and pictures of skin rippling. Be assured, they're neither. They feel soothing and relaxing once you get to grips with them. The only trouble is choosing the right one for you. A huge spike in demand among athletes and wellness enthusiasts has seen the market fill up with gun massagers of all shapes, sizes, and qualities. It can be quite a task to find the right one. But no need to reach out for your Tylenol. We'll show you how to slash out 95% of ineffective ones in one clean-cut, and then choose from the best ones to fit your budget.
The Gun Massagers That Truly Work
The gun massager a.k.a. percussion massager is a recovery device that'll reach deep within your muscles and tissues. So, you don't want a device that you cannot trust. Personally, I wouldn't recommend anything under $100. If you follow this, you'll filter out the most counterproductive ones. Next, if possible, choose from a trusted brand like Theragun, Vortix, or Hyperice.
Things To Consider - There are a few things you should keep in mind when trying to choose your ideal
massage gun
.
Massage Gun Speed - This is measured in percussions per minute. The industry standard here is between 2000 and 3000. But there are pro gun massagers that deliver higher speed for more intense muscle therapy. Keep in mind you probably won't need more than 2500 PPM for most massages. 
Amplitude: This is also called stroke which refers to the depth of the massage. It tells how far the massager head goes into your muscle and comes out. The standard here is 10--16 amplitude. This might not sound much, but it's plenty to feel the pounding. Anything too far over might be unnecessary. 
The #1 Mini Gun Massager For Most
Vortix Mini Gun Massager is the top choice for most, whether you're a casual gym-goer, a fitness buff, or an athlete in the making. The massage gun is one of the smallest and the most portable in the world and comes from a reputed brand - Vortix. Size doesn't matter when it comes to this
massage gun
as it delivers a behemoth 3000 PPM - beating most
massage guns
twice the size. 3000 ppm massage gun speed is enough for all the recovery jobs most of us will ever need. It comes with 4 interchangeable massage heads, so you can effectively massage your spine, upper limbs, neck, shoulders, calves, chest, back, and buttocks. Basically, the four heads cover all your muscles. You'll be using the round head and flat head most of the time. But the super portable case fits them in all.
The second-generation variable pressure system is the most advanced in a massage gun using a control system to monitor the pressure in real-time. Recommended PPM for muscle arousal is 900 - 1000, and 1800 for fascia relaxation. For lactic acid decomposition, bump up to 2500 and hit top speed at 3000 for deep relaxation.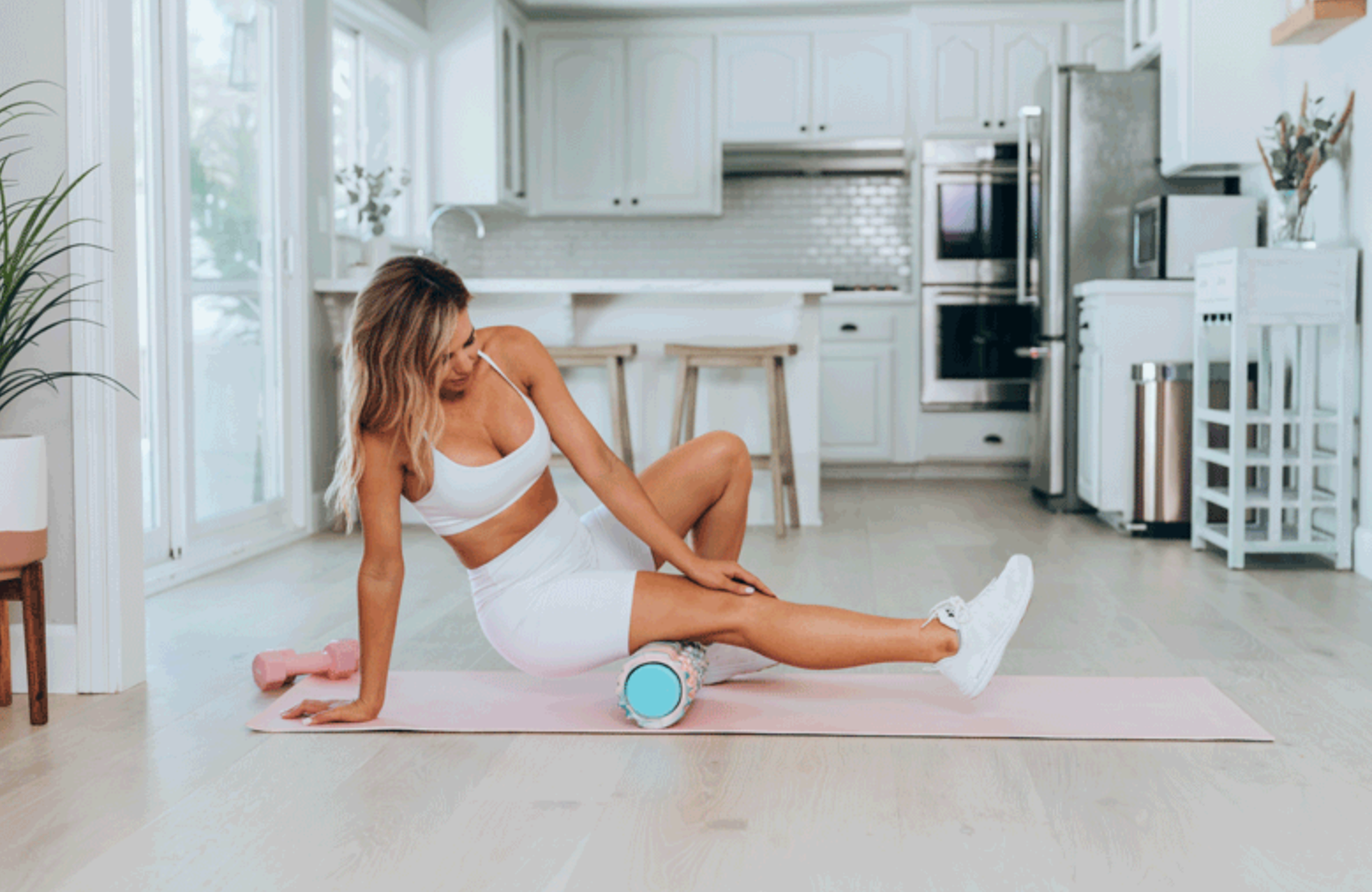 There's no denying, booty week hits hard. Hah. Buttocks are our biggest muscles and yet remained underused as cushions only. So, when you put them through a grinding week, yelling and screaming at ...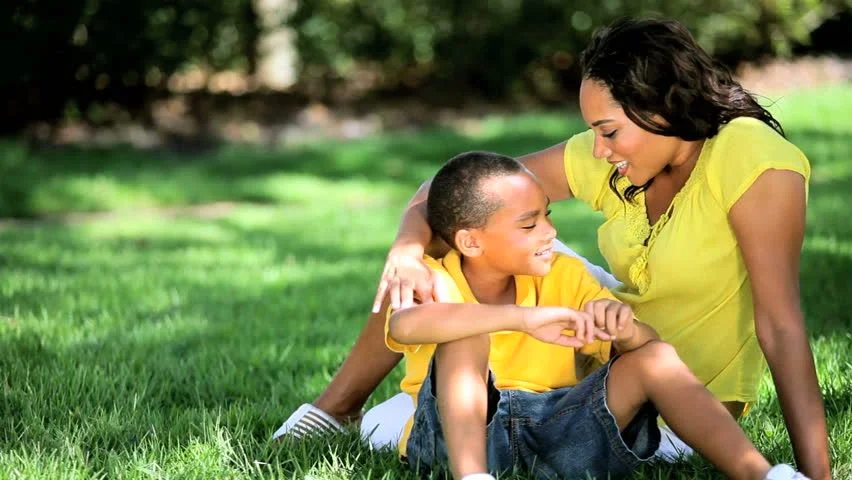 Talk fitness and the mind conjures an image of a boutique-fit gym with rows of treadmills and tow...
FDA
Approved
All Vortix Technology product are FDA approved and feature highest quality materials.
FREE
Shipping
If you are based in the United States and purchase from us, your order ships for free.
Satisfaction
Guaranteed
We strive to provide quality products and service, stress less with a 30-day money-back guarantee.