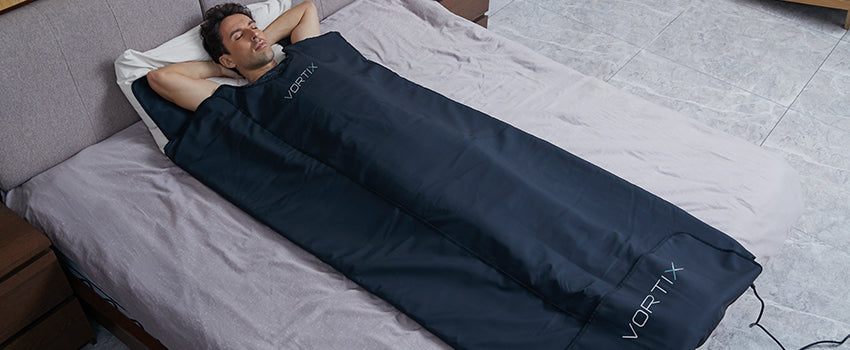 If part one of this series made you sit up and rethink your fitness strategy then wait till you read this. In the previous article, we focused heavily on devices that are pre-established in the wellness scene. The Vortix Eye Massager and Apple Watch have already become household names in the wellness circle. And then we saw the stylish Oura ring that has the potential to overthrow heavy contenders with its incredible health sensors that pick up vital health data while sitting snugly on a finger.
In this episode, we'll shift our focus towards tech that can help us unwind and destress in a stressful world. Stress is a major global problem and has taken the shape of an epidemic. It's a major health concern and tech companies are weighing in along with medical professionals to help people lead a stress-free life.
Calm
This mobile app is the Editor's Choice at both App Store and Google Play. It's a mindfulness app that comes with a huge selection of guided meditations - both for beginners and intermediate meditators. People from all over the world have lauded this app. It'll help you learn to meditate in a soothing, calming way, led by Tamara Levitt with her beautiful, soft wispy voice that everyone seems to love. The app is easy to follow and can help turn novices into seasoned meditators.
They offer structured lessons and Master Classes that are all included within the subscription. The annual subscription fee of $70 might seem steep to some but it's a lot cheaper (and better) than most classes. One of their most popular features is the 'Bedtime Stories' that can lull you to sleep in minutes.
Vortix Sauna Blanket
Every turn you take within the wellness circle, you'll hear people's tongues wagging about the new
infrared sauna blanket
. It's everywhere. And if you haven't heard about
sauna blankets
, then don't worry, here's what you need to know. Sauna therapy is a great way to detox and unwind. Saunas have been used for thousands of years for their many therapeutical benefits and are still popular today. However, you no longer need to visit spas, hotels, and resorts to enjoy a steamy, sweaty detox session.
The Vortix
sauna blanket
helps you get a calming, detox session at home with infrared heat. It helps you sweat out body toxins and destress without heating your room. After work or on weekends, just roll out your sauna blanket and relax into a detox zone.
MyFitness Pal - iOS, Android & Web App
MyFitnessPal has been rocking the chart within the health and fitness circle for a while now. It's received top acknowledgments from editors, coaches, and fitness enthusiasts for its seemingly unlimited potential. It's an app to meet all your fitness goals and integrates with over 50 other apps and devices to sync and bring everything under one roof.
It's a colossal food database that can count your daily calorie intake. It also has a restaurant logger to make sure all calories are accounted for. This is a priceless app for all of us who've been blissfully ignorant about our food and over-eating into oblivion. The app gives you a detailed snapshot of what you're eating and where you should cut and what you should add to your diet. This will be a must-have app to have in 2022.
Stay tuned for part 3, the final part of Fitness Apps and Devices That'll Rule 2022. Here, you'll get to meet the real runners for the top prize.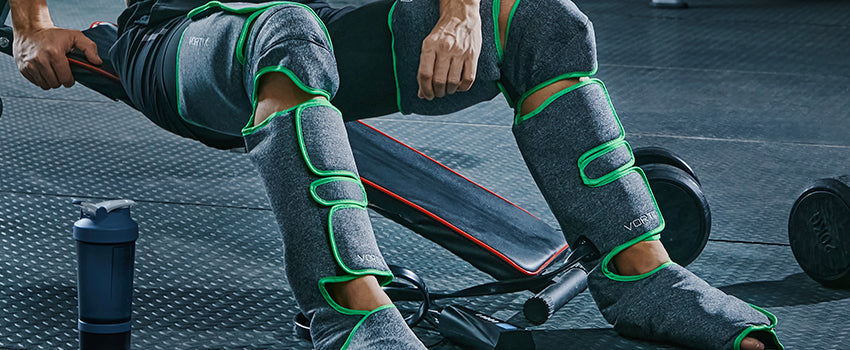 Gone are the days of Tae Bo and Jane Fonda fitness tapes. After two years of lockdowns, social distancing, shuttered gyms, and restricted access, more and more home basements are being converted in...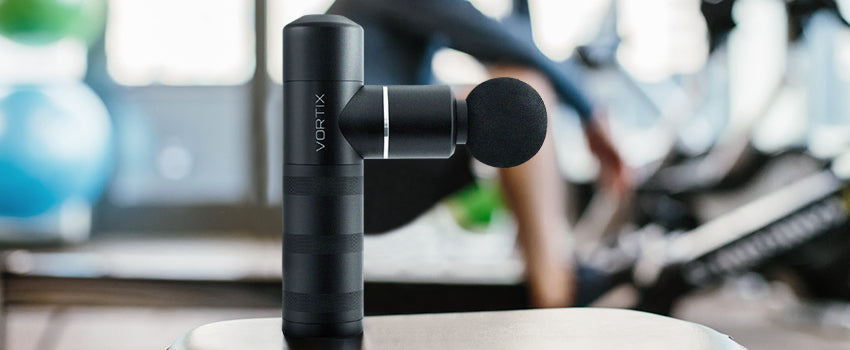 It's the sweet dessert of the wellness circle. The chocolate creme brulee of fitness fanatics. Ev...
FDA
Approved
All Vortix Technology product are FDA approved and feature highest quality materials.
FREE
Shipping
If you are based in the United States and purchase from us, your order ships for free.
Satisfaction
Guaranteed
We strive to provide quality products and service, stress less with a 30-day money-back guarantee.