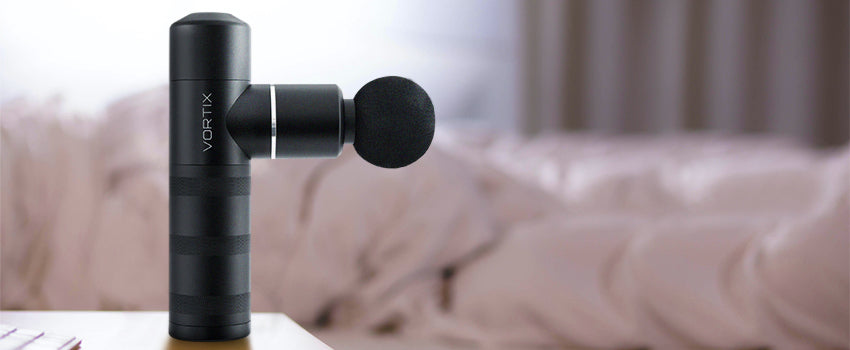 Choosing a gift is hard enough, and choosing something that'll keep him jack in his 40s and 50s is ultra-hard. Fear not. We've done the job for you and picked the cream of holiday gifts that'll help him stay fit, look good, and feel even better this season. Because I'm about to show you the top fitness devices that are available in the market.
Does he really need fitness wear and gadgets?
The short answer is yes. We rely on tools for better living. From gym equipment to sophisticated medical equipment - tools help us live better, There are monks and yogis who can harness the force of nature to stay in top health, but we're neither monks nor can we master the discipline they have. There are certain fitness tools that should definitely get a place in our home-gyms to ensure higher fitness. Of course, these need to go hand in hand with a healthy lifestyle and diet. So, without further ado, let's take a look at what our endurance elves have for this holiday.
Vortix Massage Gun
If your fella is in fitness and has a hard training routine, then he's going to love this. This
massage gun
is the new toast of the fitness circle. This is a percussion massager that's loved by pro athletes and fitness buffs alike - it helps to recover from post-workout muscle stiffness and get back to training fast. This is also great for massaging your muscles for a pre-workout warm-up. This
massage gun
was originally designed and manufactured with top athletes in mind but went viral among the fitness community. It'll also help him relax and unwind after a hard day. You can use it to unwind too.
Apple Watch Series 6 or 7
You know he's been eying this for years. But where does a watch fit into the fitness world? This is much more than just a smartwatch. It's a fitness tracker, a music player, a health monitor, a phone .. and a lot more, all packed beautifully in a watch. It also comes with 3 months of free Fitness+. You can monitor everything from heart rate, blood oxygen saturation, VO2 max to tracking details of your fitness training. The constant notifications and results may become a bother after a while - but it's dirt simple to turn off notifications and check your health score only when you need it. It's great when you visit your physician as he or she can instantly take a look at the all-important health score history in your palm (on your iPhone). One caveat - he needs an iPhone for the watch to work.
Nike Air Force 1'07
Whether he's into running or not, your man's gonna love you for this. You can gift it to your partner, brother, father, or friend. These are the hottest and the most trending sneakers at the moment. Nike took the neutral all-white Wimbledon approach that instantly became a hit. The line of Air Force 1'07 was originally launched in 2007 and remains just as popular after 14 years. They're designed for mobility and make great sneakers for anyone into health and fitness.
Sauna Blanket
Oh, he's gonna ENJOY this (and you too). This is spa relaxation and detox at home. Vortix's infrared
sauna blanket
helps detoxify the body while relaxing the mind and muscles. If he's into fitness he'll find this as an absolute essential for fast post-workout recovery. If he's not into hard training, he'll still love the rejuvenated feeling after a detox cleansing.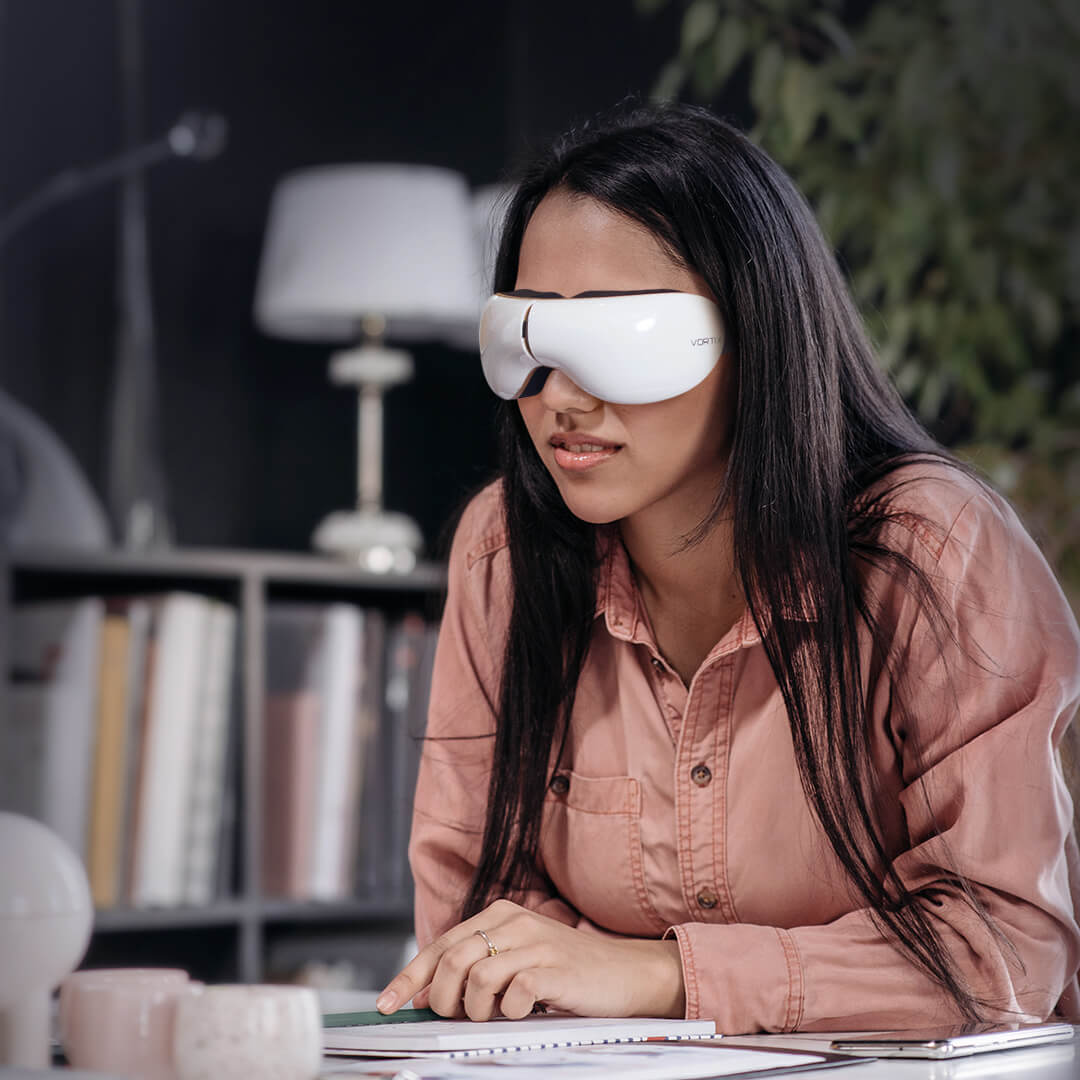 Ever since the lockdown, my Insta feed has been inundated with facial wellness and tools. One day I see someone doing a gua sha for a beautiful lymphatic massage and the next day a wellness beauty ...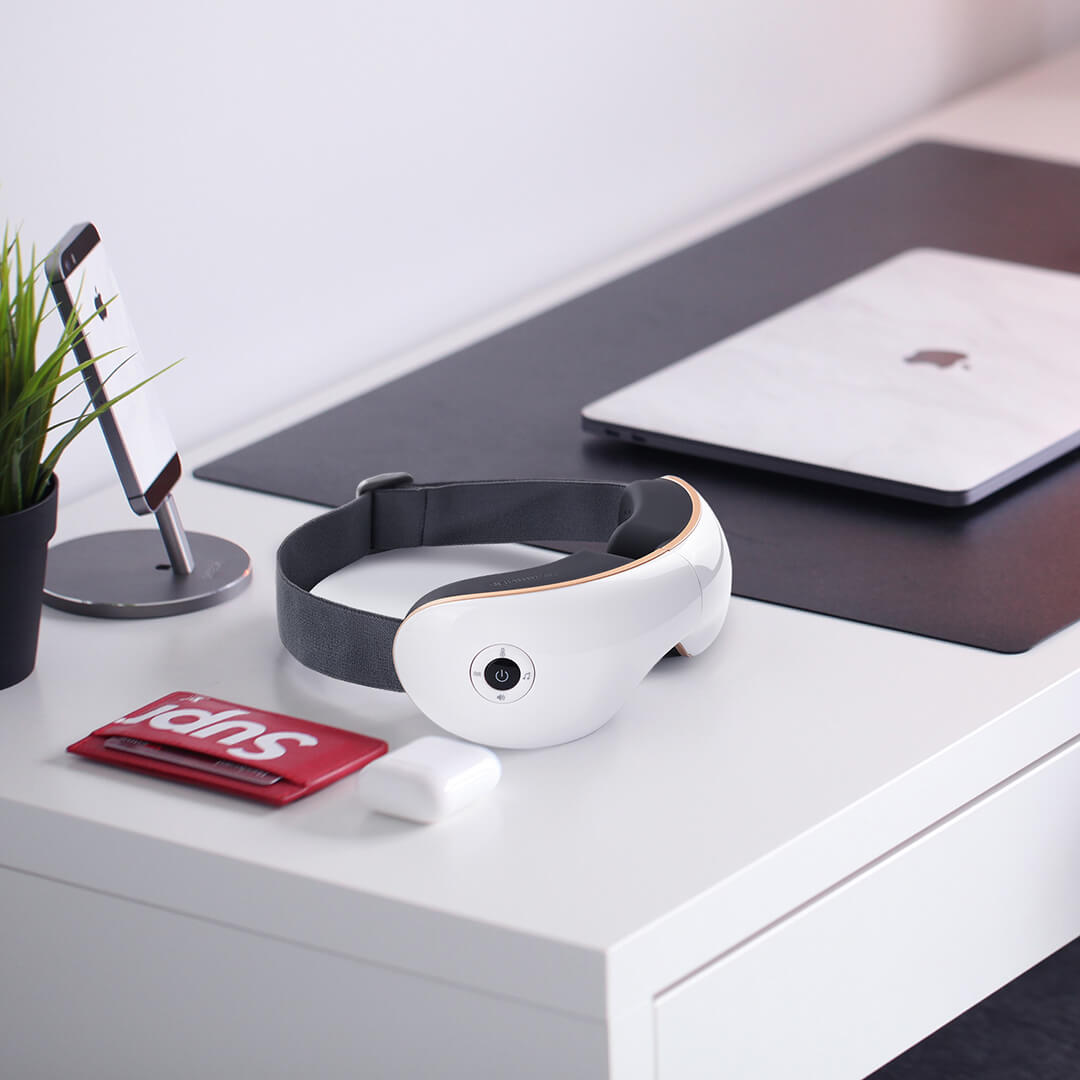 We hear you, You are breaking your sweat 5 days a week, introduced a protein-rich diet to support...
FDA
Approved
All Vortix Technology product are FDA approved and feature highest quality materials.
FREE
Shipping
If you are based in the United States and purchase from us, your order ships for free.
Satisfaction
Guaranteed
We strive to provide quality products and service, stress less with a 30-day money-back guarantee.