The first time I saw one of these on my friend Beth I was in shock. I did not know what to make of 'em. Did she break her legs? No, she was moving around just fine. Maybe something else that required this medical contraption? Nope, she confirmed "Nothing" when I asked. So, what sorcery was she up to now? As she explained, I was in awe of the things she was saying - how they helped her recover from DOMS faster, sleep better and lower her stress. I had to find out.
I spent days going through Google, Amazon, health and fitness magazines, and physical stores learning about
air compression leg massagers
. Finally, I bought a pair and took them straight to my physio friend. He already knew about these and here's what he suggested.
How Frequently Can You Use Air Compression Leg Massager?
It depends on your health and the health of your leg muscles. If you're generally fit and free from chronic illnesses, you can use it 3-5 times a week. Some athletes and fitness fans use it on a regular basis without a break. People undergoing intense workouts, training or physical labor might be better off with everyday use. But some experts strongly suggest not to go overboard for most users. It's the most beneficial when used 3-5 times a week. Even thrice a week use will help:
• Improve blood flow.
• Boost lymphatic drainage.
• Detox and remove waste products including lactic acid.
• Improve flexibility and range of movement.
• Lower recovery time.
• Allow you to get back to training faster.
• Help destress, relax and unwind. Improve sleep.
• Increase flexibility and joint range of motion.
How Long Should You Use An Air Compression Leg Massager
Compression therapy is not new. It's been around for many centuries. There are definite science-backed health studies to suggest the best practices in compression therapy. Unlike many other wellness devices, you can ask your physio or doctor and she can give you some definitive suggestions. But for now, here are some general guidelines to get started.
If you've been hitting the gym hard straight 5 days in a row, and want to recover your leg muscles fast for the next training, then you're probably going to need a 20-60-minute session depending on your condition. If you're a busy mom and just looking to give your tired legs some much-needed rest and recovery, then we recommend anything between 10-30 minutes. If you're just into wellness and incorporating agility drills into your workout to stay spry, then you're probably going to need anything between 20-40 minutes.
Whether you're training for competition, working out, running house errands, or just being on your legs a lot, you can use an
air compressor leg massager
to unwind and destress. Better blood circulation with kneading massage can help relax the mind and improve your sleep. Should you get one? The short answer is Yes. Get a
high-quality compression massager
that will give you all the benefits and last for years.
*Disclaimer: The recommended guidelines here are suggestions only. Always consult your physio or general physician to check how long and how frequently you should use the air compressor leg massager.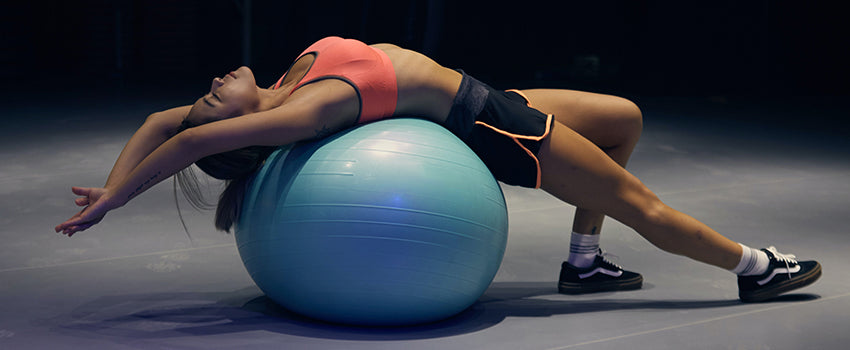 If the pandemic has taught us anything, it's how to care for ourselves from home without access to trendy gyms and yoga boutiques/studios. Working out at home is no longer just a game for the hard-...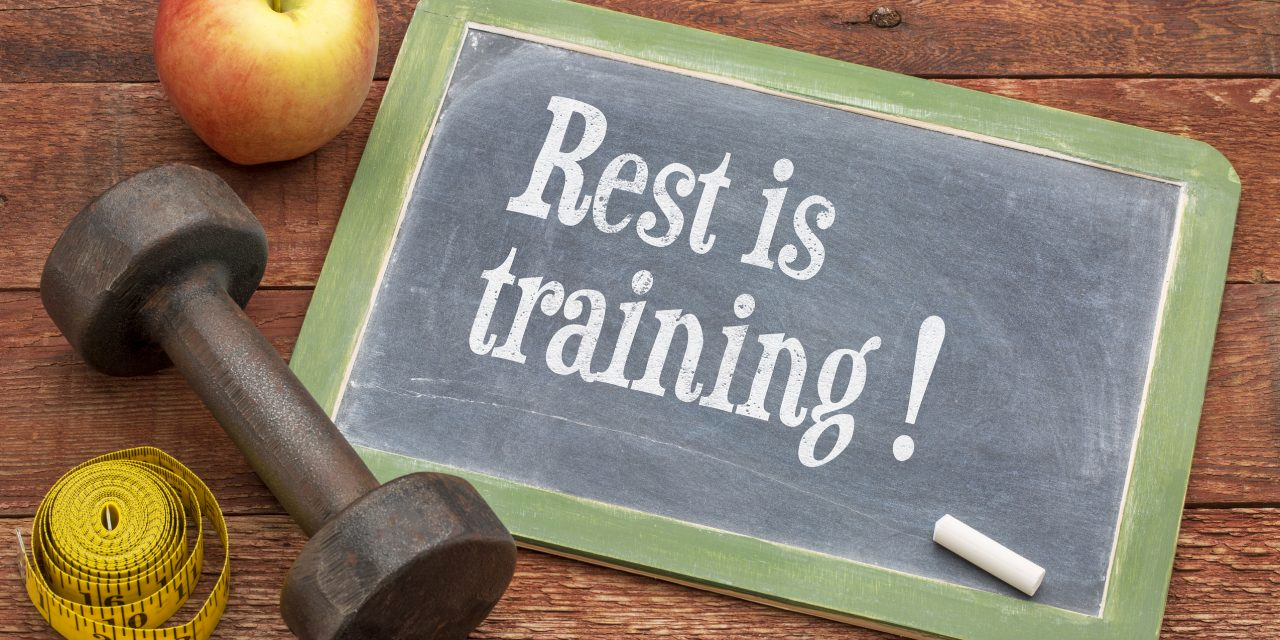 See how you can give your post-workout tight, sore muscles the care they need for active recovery...
FDA
Approved
All Vortix Technology product are FDA approved and feature highest quality materials.
FREE
Shipping
If you are based in the United States and purchase from us, your order ships for free.
Satisfaction
Guaranteed
We strive to provide quality products and service, stress less with a 30-day money-back guarantee.