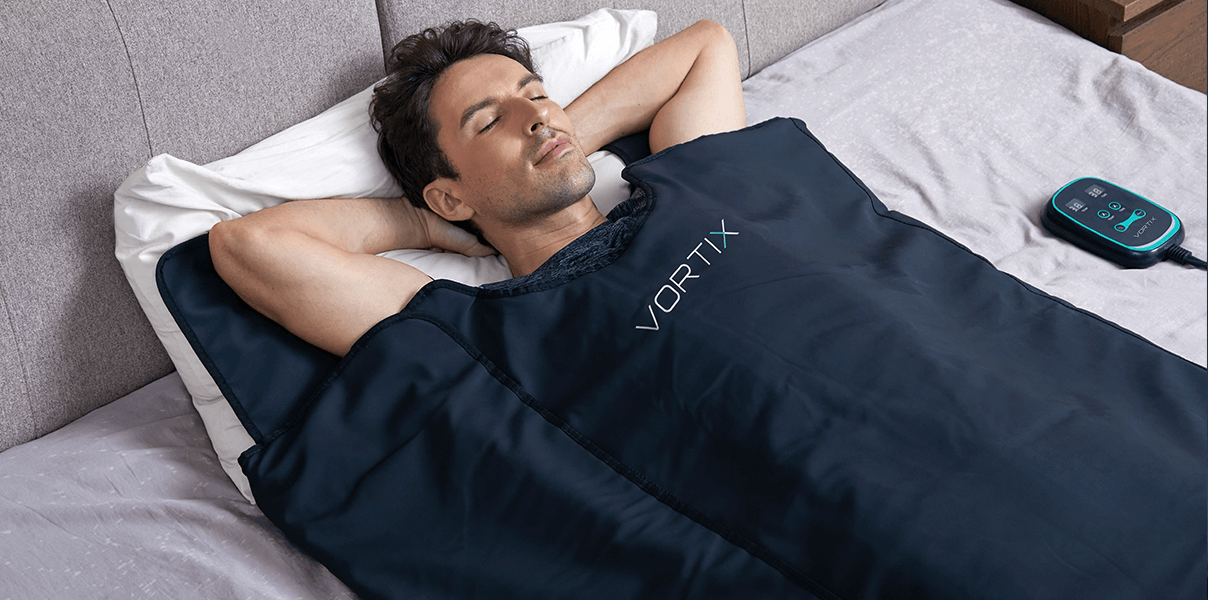 Infrared saunas
became a big thing in 2019 after A-list celebs swore by their detox benefits. Suddenly in-home sauna blankets hit the headlines and supermodels were endorsing them for better sleep, skin rejuv, and muscle recovery. And it's not just models and celebs - athletes, runners, and fitness buffs are all into home saunas to clear their skin and reduce stress.  
Since the lockdown, we've had to take self-care into our own hands whether it's building our own basement gym, learning to cut and beautify our own hair, get a portable massage tool, or building a relaxing
in-home sauna.
Among our favorite 21st-century self-care regimens, the one leading the race is the infrared sauna.
In Home Saunas
There are many different types of saunas. The two most popular ones are broadly categorized under:
Under these two main categories, there are hundreds of new and old sub-categories. There's the electric sauna and then there's the more traditional wood-burning sauna. While infrared saunas are newer in the market, their countless benefits and ease of use have made them a hit among wellness enthusiasts.
Jacuzzi Clearlight Sanctuary
If money and space aren't a problem, then this is your ultimate relaxing sanctuary to improve sleep -
Jacuzzi Clearlight Sanctuary
. It's the granddaddy of all in-home saunas. It is a retreat for your entire family, and can comfortably fit 4 adults. This home sauna uses True Wave carbon/ceramic low-EMF far-infrared heating on the back wall, sidewalls, and in the floor, and low EMF full-spectrum front heaters. You have an ergonomic backrest and can set controls from your iOs or Android device. There's a smart option to play any track of your choice over Bluetooth. You can also pre-set the sauna via the app to turn on up to 36 hours in advance.
Vortix Sauna Blanket
If you're not yet ready to drop a $7K for an in-home sauna (and why would you?), but still want all the benefits of an infrared sauna, then look no further. There are a plethora of sauna blankets in the market but this is most popular among athletes and fitness buffs.
This is for all individuals looking to get the benefits of a real sauna in the comfort of their own home. At Vortix, we have spent years perfecting the most technologically advanced sauna blanket to provide you with all the health benefits of a real sauna at just the click of a button.
The infrared lights from
Vortix sauna blankets
help penetrate the skin and muscles without causing the body to overheat. Your body gets a thorough detox and you can almost feel the harmful toxins and heavy metals leaving your body - all while helping relieve muscle soreness, body aches, and joint pains.
Using an in-home sauna room or high-quality sauna blanket can hugely encourage a long restful sleep. Heat penetrates deep within the body's skin, muscles and tissue, helping the body relax in the long run. This is ideal for anyone who wants to fall asleep easily and quickly without sleep aids or prescription drugs.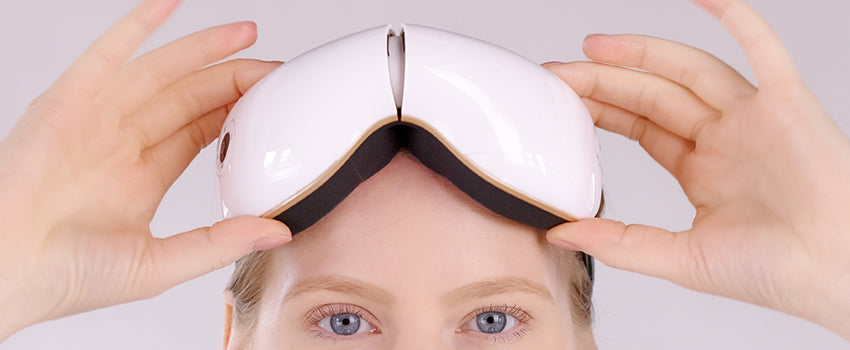 There are a few places Valerie feels more at home than her bed relaxing her eyes - removed from the cameras and tungsten backlights, the todos, and motherhood. Her latest social media post shows ho...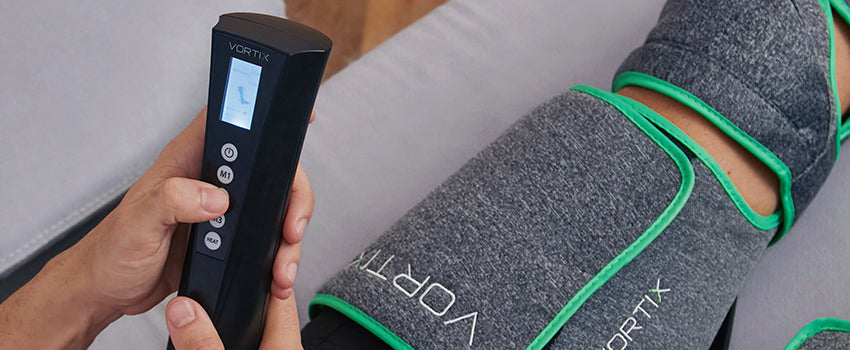 Imagine having the luxury of coming back home every day to a soothing leg massage - one that rela...
FDA
Approved
All Vortix Technology product are FDA approved and feature highest quality materials.
FREE
Shipping
If you are based in the United States and purchase from us, your order ships for free.
Satisfaction
Guaranteed
We strive to provide quality products and service, stress less with a 30-day money-back guarantee.