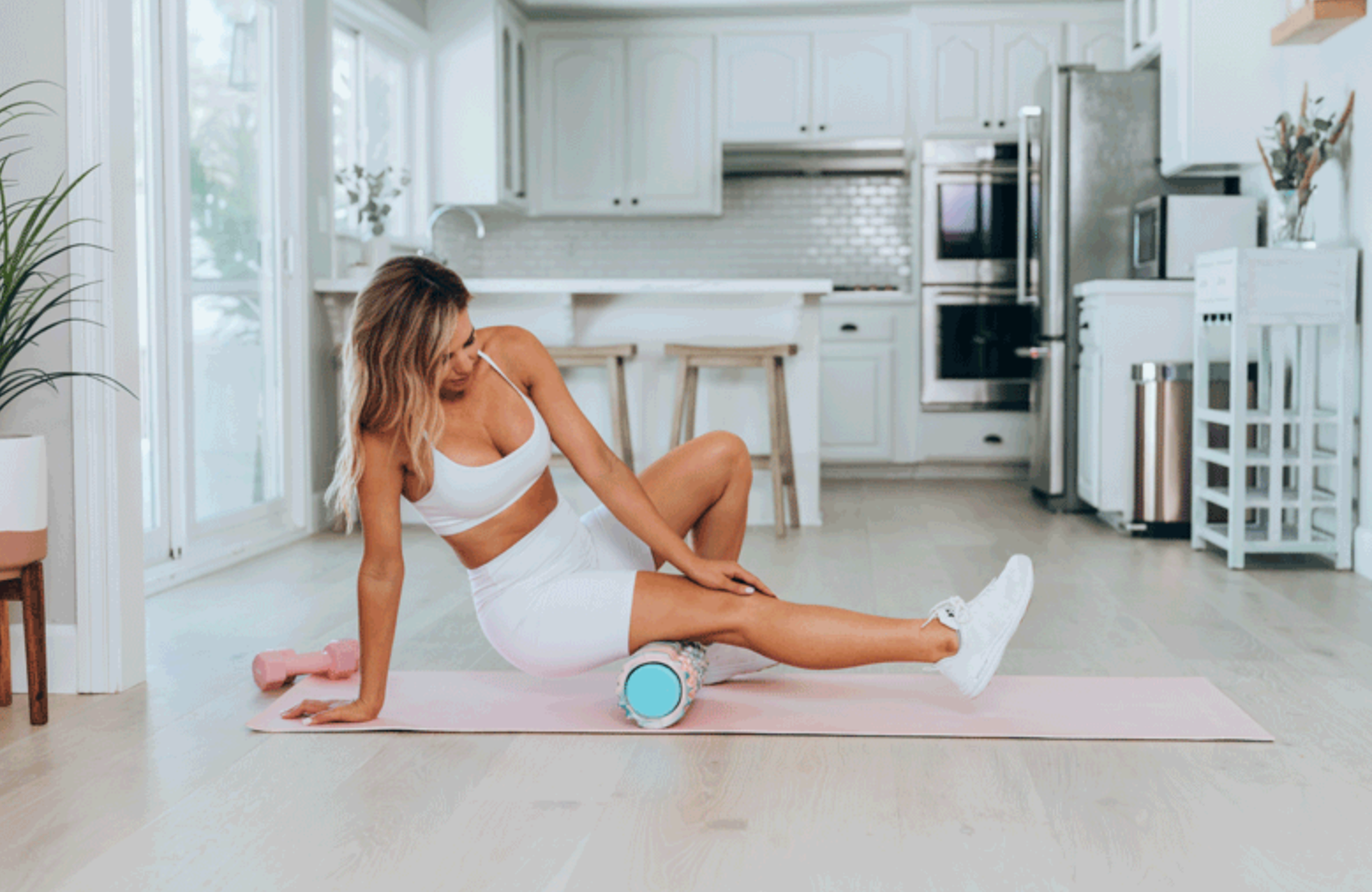 There's no denying, booty week hits hard. Hah. Buttocks are our biggest muscles and yet remained underused as cushions only. So, when you put them through a grinding week, yelling and screaming at them, and working them regularly, you're in for a burnout. RECOVERY becomes the key at high-intensity workout weeks like these. And it's not just for buttock work, rest and recovery are key to high-level performance and sculpted muscles.

Lounging on the couch the day after a hard-hitting session might seem like the best way to help your muscles recover. Surprise, that is not the case. It turns out that your body actually bounces back better when your muscles get more blood circulation and some movement. Keep your muscles moving and do some active recovery. Wondering what the heck is active recovery? Here's I'll take you through my favorite post-workout active recovery routine for you to get a clear idea. Some see this as a waste of time. But ask any certified fitness coach or physio and you'll see this is as important as getting a sweat on.
The Pre Workout
Get into the full practice. A pre-workout warm-up allows you to prime your muscles, heart, and lungs for the strenuous phase. I'm a huge fan of stretching before jumping into the core workout. However, it's a good idea to avoid static stretching and opt for dynamic stretching in which you have to constantly move. This will warm up your blood, muscles and release a healthy dose of those feel-good hormones.

If you want to take it to the athletic level, use a pro-grade massage gun to loosen the muscles around your arms, legs, and shoulders. You'll be needing the massage gun for active post-workout recovery too. So, it's a good idea to invest in a quality device like Vortix Melo Massager or Theragun Pro.
After The Workout
Right after the workout is a good time to loosen your muscles with some static stretching. You only need 5-10 minutes. So, do not skimp on this. It'll increase your flexibility, improve your range of motion, and lower the risk of injury.


My favorite static stretches after an exhaustive workout are:
Hamstring stretch

Glutes Stretch

Quadriceps Stretch

Groin Stretch

Low Back Stretch

Abdominal Stretch

Arm & Shoulder Stretch

Triceps Stretch
Massage With Vortix Gun Massager


This is my favorite part. Before I hit the foam roller, I reach for the gun massager. The deep percussion massage helps boost blood circulation, loosen those stiff knots and muscles, and lower recovery time. Almost like going for a massage, the Vortix massage gun helps to reduce inflammation by flushing out the liquid built up during exercise and stress. The deep tissue massage helps relax muscle tension and alleviate soreness. If you're not using it, you're missing out!
Foam Roller
Next, comes the ever-reliable foam roller. This is my favorite way to round up the post-workout active recovery. I'll spend at least 3-5 minutes rolling up and down relaxing my calves, hamstrings, quads, back, shoulders and sides.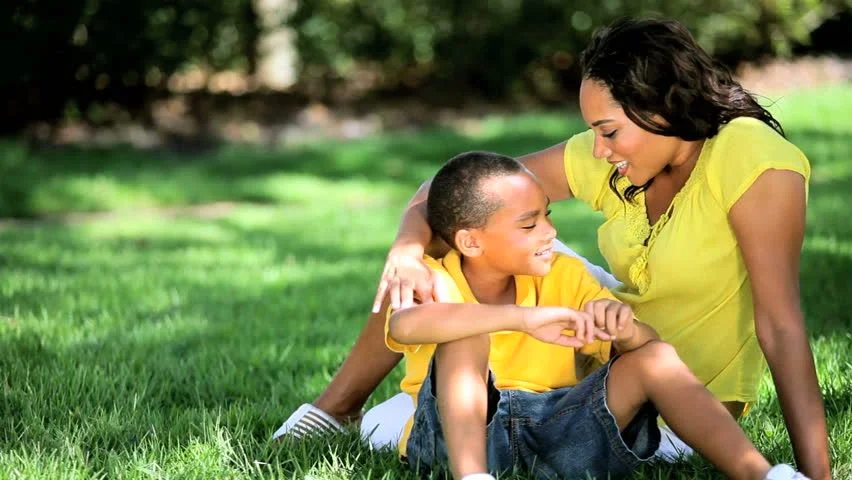 Talk fitness and the mind conjures an image of a boutique-fit gym with rows of treadmills and towering mirrors, cardio equipment, strength machines, free weights, resistance bikes, yoga studio, pri...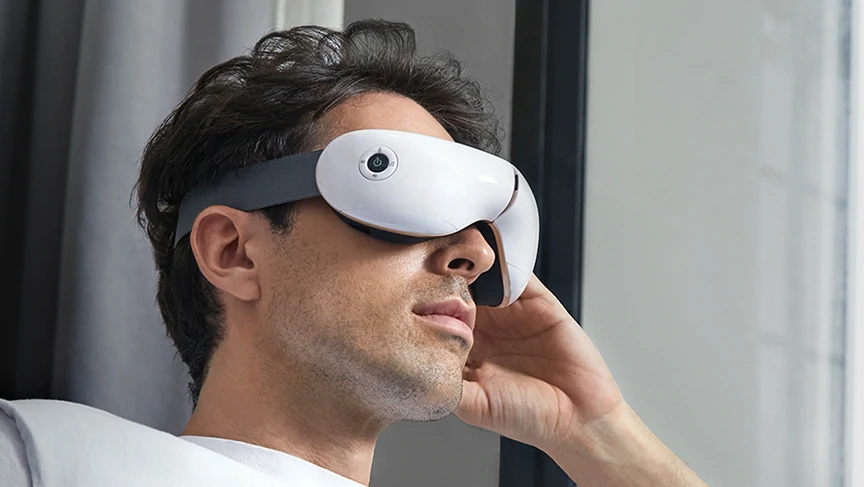 When we started our roundup of the best health & fitness apps and devices a month ago, we did...
FDA
Approved
All Vortix Technology product are FDA approved and feature highest quality materials.
FREE
Shipping
If you are based in the United States and purchase from us, your order ships for free.
Satisfaction
Guaranteed
We strive to provide quality products and service, stress less with a 30-day money-back guarantee.