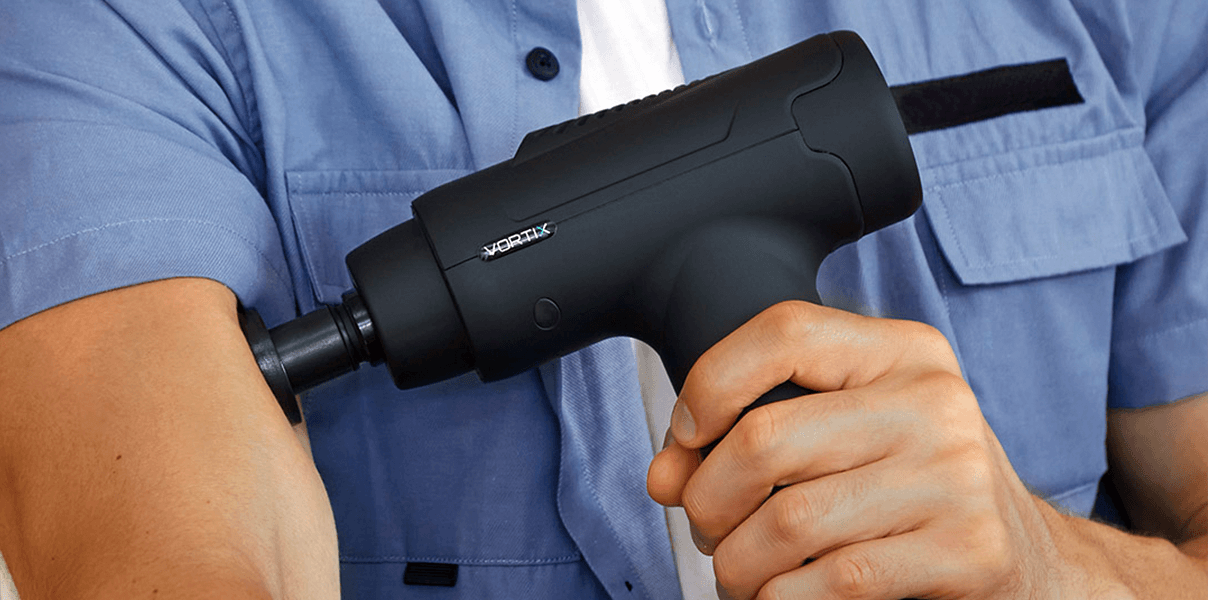 The experience of going to a spa and having a masseur knead your feet with oil in a relaxing ambiance with the aroma of essential oil filling our senses is something we all cherish. But really, when was the last time you had the time to go to a spa and treat yourself to a session of relaxing footcare? A month ago? Maybe two. For some maybe a year or even more. The fact is we do not have time to sit in spas as often as we would like to.
Luckily, creating a relaxing at-home spa experience is an easy alternative (and a lot easier than most imagine). These days you can at-home massagers that offer easy ways to knead, spoil and relax your body and mind at the comfort of your own room with your own choice of music and essential oil. But before we go on to the
foot massager
, let's see why you actually need regular foot massages.
The Pause That Refreshes You
Your feet work overtime for you each day, especially when life gets busy - walking, jogging, running, catching the metro, scooting to pick up the kids, shopping, school, events - countless hours of hard labor. So our feet deserve a little bit more attention. Just like your neck, shoulders and back, your feet can use a little rubdown every now and then. And the benefits are many.
Best Foot Massager For Total Relaxation
Don't throw your money if you're planning to unwind with a foot massage at the end of a long day. Invest in a tried and tested
foot massager.
There are many good ones (and countless junk ones) and here are our top recommendations.
Our team independently carries out research, tests, and recommends the best products.
Our top choice for a foot massager is the
Vortix Gun Massager
. It's a massaging tool that allows you to give yourself deep, powerful massages anytime, anywhere. As a body & foot massager, it delivers percussion massage into your muscle and tissue, helping muscles relax and recover from stiffness. This is perfect for wellness enthusiasts and buffs that hit the gym or go for a run routinely. This is the ultimate foot massager for anyone who wants the right footcare.
Price $199
Renpho Shiatsu Foot Massager
This is a great at-home foot massager for anyone who just wants to come back home, kick back, and relax with a foot massage without lifting a finger. You simply choose your desired setting, place your feet on the foot massager, and off you drift in total relaxation. Unlike the Vortix Gun Massager (that can massage your calves, thighs, neck, and back), here all you get is a gentle, relaxing foot massage. And sometimes that's all you need. Enjoy 3 different kneading and squeezing intensity levels
Price $110
Best Budget Foot Massager | Snailax Shiatsu
If you're looking for an entry-level foot massager to simply relax the sole of your feet, then this might be the foot massager to consider. Snailax foot massager simply focuses on the bottom of your feet. It works well to soothe the heels, soles, and toes. You can also use this for a gentle back massage when you're done with your feet.
Price $40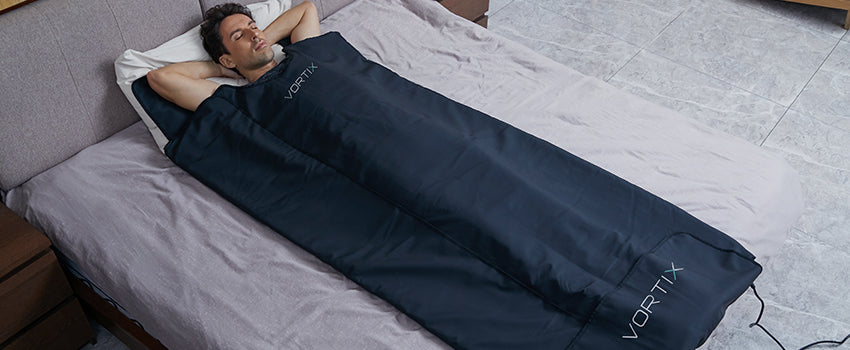 Everyone needs to unwind. Yes, including you. Relaxation as a part of health and fitness is gaining momentum. And for a change, this is a positive trend. From sauna cleansing, mindfulness meditatio...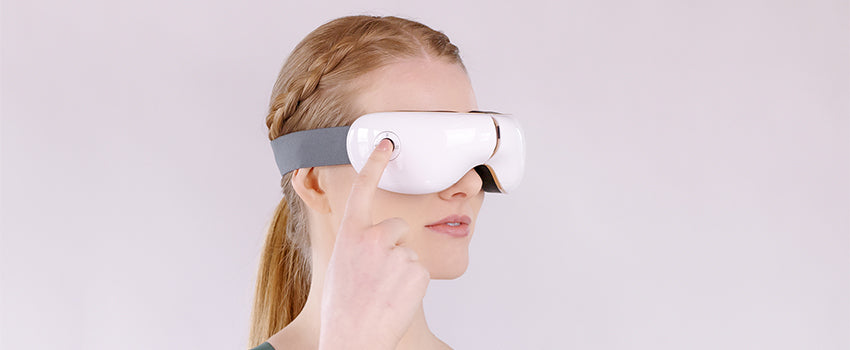 Although it may not look like it, glamor stars and celebrities deal with puffy eyes just like so ...
FDA
Approved
All Vortix Technology product are FDA approved and feature highest quality materials.
FREE
Shipping
If you are based in the United States and purchase from us, your order ships for free.
Satisfaction
Guaranteed
We strive to provide quality products and service, stress less with a 30-day money-back guarantee.