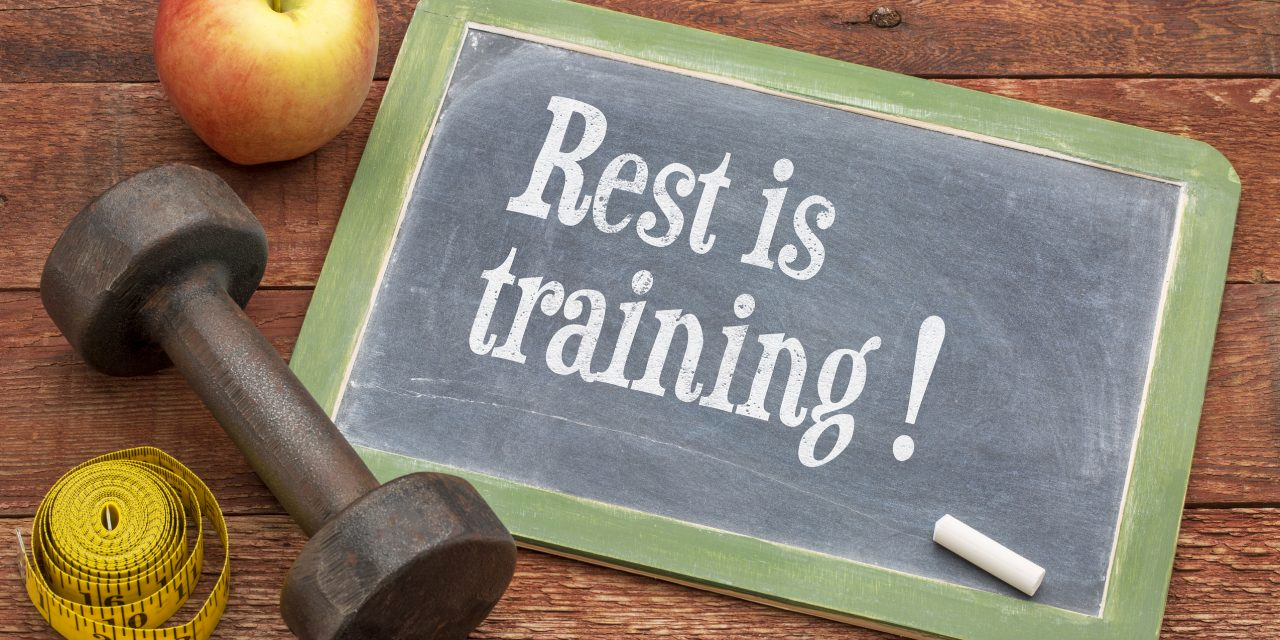 See how you can give your post-workout tight, sore muscles the care they need for active recovery so you can return to your game faster and perform better.
Once you've grown a habit of daily workout, it can be hard to take a break - even if that's for a day. You understand the benefits of breaking a sweat, meeting goals, the endorphin rush - the mental health and overall wellbeing. It's hard to pause all that even for a day and settle in front of a screen instead.
The thought of a rest day can be unsettling. It feels like taking a step back instead of taking a leap forward. However, HERE'S THE FACT. And this is important. For any kind of long-run progress, you need to take a break, rest, recover, and refuel.
Without adequate rest and recovery, you're setting yourself up for injury, boredom, fatigue, and burnout. Even the flow of endorphin that we love slows down. Your body can and will revolt against your iron-clad commitment.
While taking a day off from your grueling sweat-drenched workout may seem counterintuitive, it will in fact help you to reach your goals faster whilst staying more focused, pain-free, and having fun.
Active rest and recovery to up your game
Taking a day off the torturous regime does not translate to sitting home in your jammies with Netflix and a takeaway. There are things you can actively do to recover faster and better. This can be fun, active, and even challenging.
Recovery Regime
Treat recovery as a regime. This will instantly put you in a healthy and focused mindset. It's time to recover without sloth. Your recovery starts the night before your rest day.
Sleep
Go to bed early. You might plan to go out with friends and have a late night-er since you have a rare day off from a workout. Try not to. Sleep is the time you recover best. Adequate sleep is responsible for everything from hormonal balance, mental clarity to muscle recovery. Get to bed early.


Hydration
Keep yourself hydrated. This is the key to recovery and staying sharp, healthy, and focused. This will speed up recovery at optimum speed. Top athletes pay close attention to hydration during recovery as much as they do during competitions. Some sports drinks can also aid faster recovery.

Turbo-Charge Recovery With A Massage Gun
Use a pro-grade
massage gun
like Vortix or Hypervolt. Theragun is a great alternative for those who don't mind dropping $700 on a massage gun.
Carrying one of the best massage guns like this one with replaceable massage heads is like having a Chiropractor or therapist around you to help recover. The beauty of the
massage gun
is that it's incredibly easy to use. Turn it on target your muscle and let the percussion massage help relax your muscle and promote blood flow.

Mobility Routine For Rest Days
Have a mobility routine for recovery days. It gives the endorphin rush and mental clarity without breaking a sweat.
Do yoga asanas like 'Child's pose' Upward-facing Dog', and 'Peaceful Warrior' that'll help you stretch and breathe into your muscles. Another helpful yoga asana is the 'Cat Cow' - make sure to relax into it and not go fast as you don't need a chest muscle workout at this point.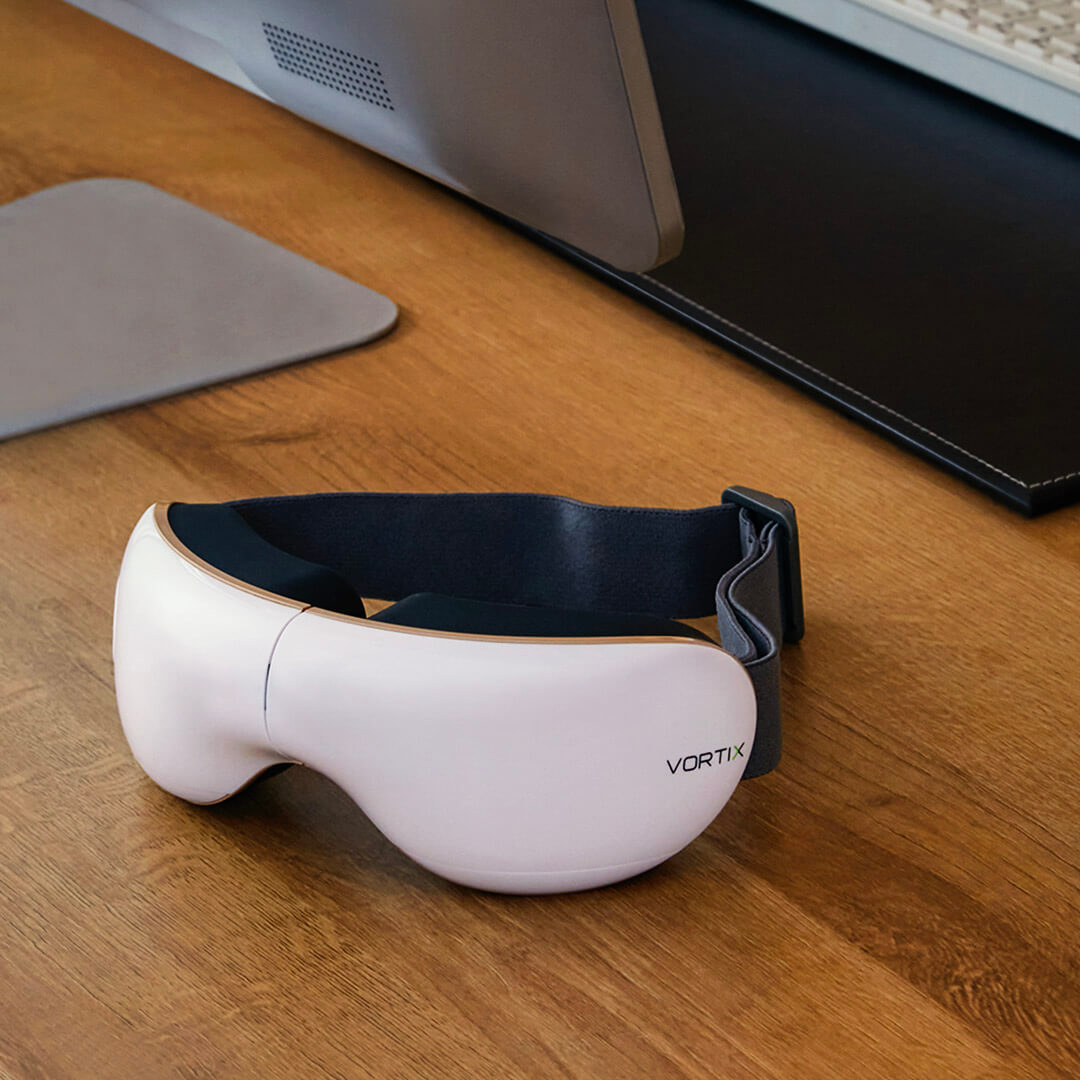 What's the newest and most sensational beauty craze that's making waves across the internet? Hint: Hollywood loves it and women are catching up to it. It's not the new bio youth serum. And it's not...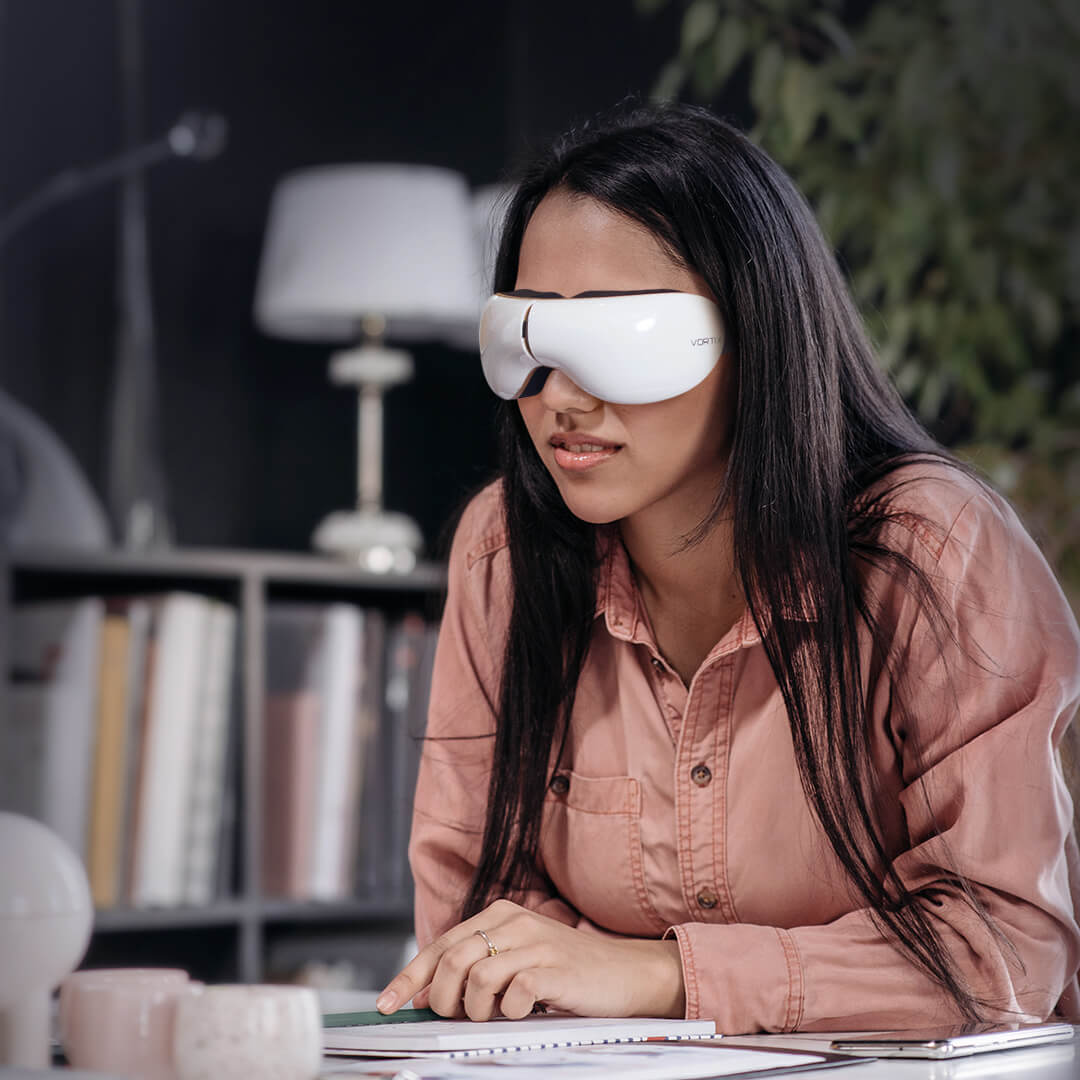 Ever since the lockdown, my Insta feed has been inundated with facial wellness and tools. One day...
FDA
Approved
All Vortix Technology product are FDA approved and feature highest quality materials.
FREE
Shipping
If you are based in the United States and purchase from us, your order ships for free.
Satisfaction
Guaranteed
We strive to provide quality products and service, stress less with a 30-day money-back guarantee.