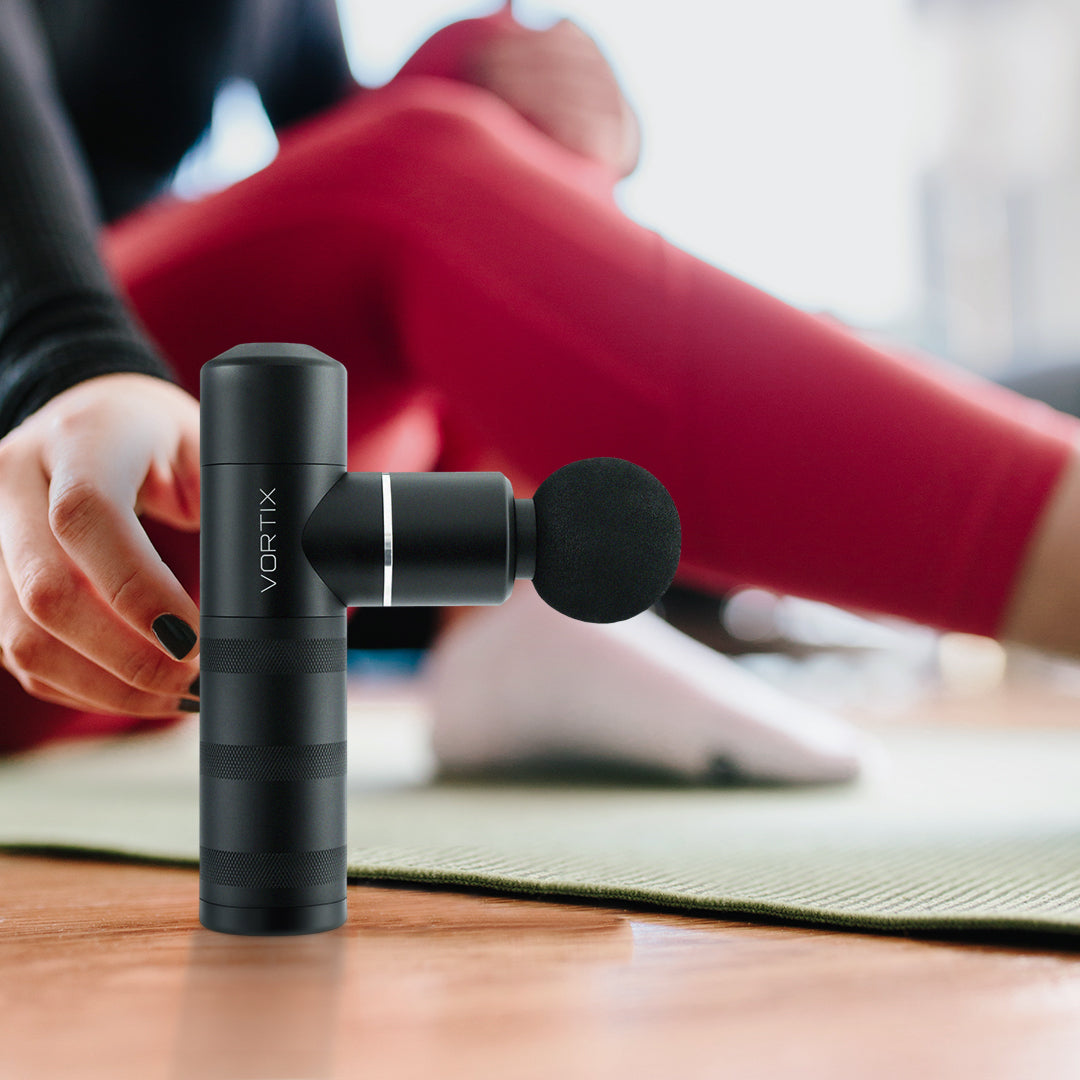 Ask Claire Sanderson, Editor In Chief Of Women's Health what wellness means to her and she quips, "Can you be fit at any age? Hell yes. I'm 43 years old. I'm fit, healthy, and strong. And I look pretty good." Claire is one of millions of women who have embraced all aspects of wellness and reaping the benefits. A mother of two with a demanding job, she looks every bit the woman that men in their 20s and 30s drool over - toned abs, radiant skin, and a body to die for. And it's not just the looks, she has the flow and energy of a healthy 25-year-old.
So, what's the secret behind all these beautiful fit working mothers?
The Secret To Holistic Wellness
Do you know why so many men and women start a wellness regime but fall out? One of the main reasons is stress and lack of calm. Our mind and body need to rest and relax before we can get on the treadmill or grind it out with a hard-hitting gym session. In our fast-paced modern society, we've forgotten the importance of slowing down and pausing. We jump out of bed, have a coffee, take a quick shower, and rush to work. And the
result is:
About 33 percent of people report feeling extreme stress.
77 percent of people experience stress that affects their physical health.
73 percent of people have stress that impacts their mental health.
48 percent of people have trouble sleeping because of stress.
Sauna-In-Home - Join The Fit Squad
People in Finland have been reaping the benefits of saunas for years, and the modern world is finally starting to catch on!. And ever since we realized the countless benefits of saunas, spa centers have been filling up. But since the pandemic,
in-home saunas
have grown in demand and have now become an essential part of an at-home wellness plan,
By including a regular
in-home sauna
session in your wellness regime, you can see and feel noticeable differences in your fitness and looks. Here are the major holistic benefits that a sauna-in-home can offer:
Sauna In-Home - A Meditative Stress Reduction
Infrared sauna blankets
can let you have a calming meditative experience while you sweat out the toxins. Taking the time out to detox yourself in total peace can allow you to let go of the day's stress and relax as you breathe. Just close your eyes and focus on your breathing. Once you go still, feel the heat around your body and do a quick body scan.
First, feel the sensation around your head and face, then inside your mouth. Slowly bring your awareness down to your neck and shoulders, and then float your awareness further down to your arms and wrists … next to your upper torso, hips, pelvis, and then glide down to your thighs, knees, calf muscles, and feet. There's nothing to do, just relax and see how each part feels (or if it doesn't feel anything). Once done, scan your entire body slowly from toe to head. It's possible that you might fall asleep during the scan and that's completely ok if you do. Do this for 7 days and see how relaxed you feel at home and work.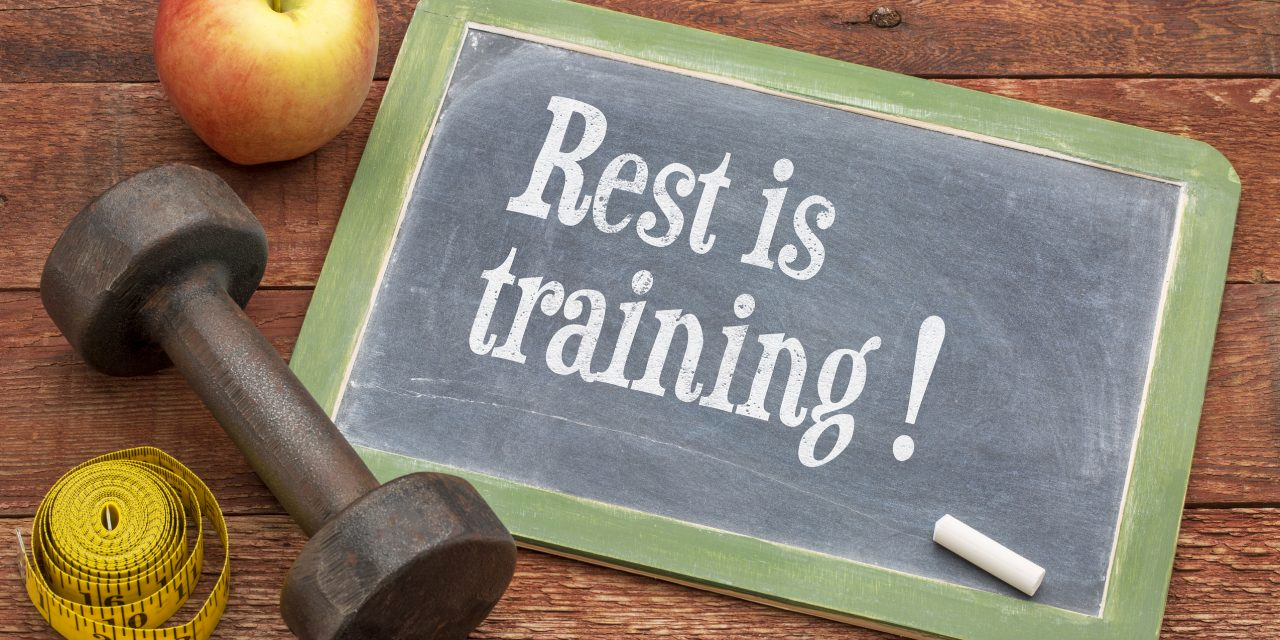 See how you can give your post-workout tight, sore muscles the care they need for active recovery so you can return to your game faster and perform better. Once you've grown a habit of daily workou...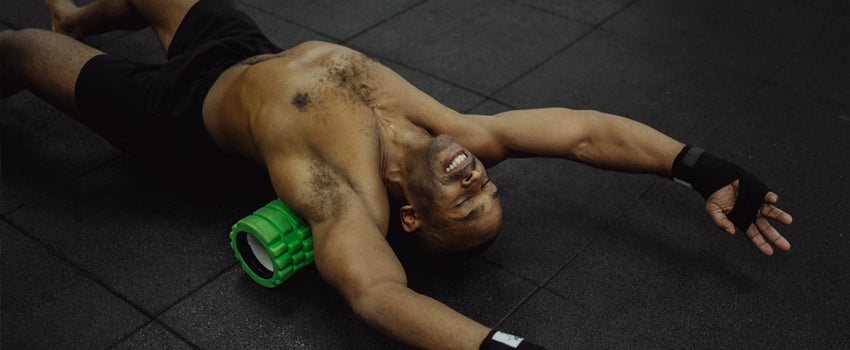 Not long ago, the foam roller was considered the Queen of recovery tools. It became a gym rite of...
FDA
Approved
All Vortix Technology product are FDA approved and feature highest quality materials.
FREE
Shipping
If you are based in the United States and purchase from us, your order ships for free.
Satisfaction
Guaranteed
We strive to provide quality products and service, stress less with a 30-day money-back guarantee.