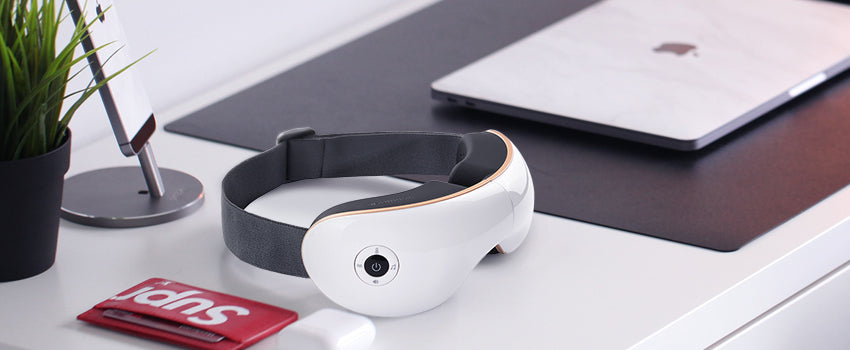 In 2021 the line between digital wellbeing and real-world fitness is no more than hypothetical. The marker that divided fitness from digital experience is just about non-existent. The two have merged and blended into one. Fitness plans are now on your computer, phone, IPad, and on your wrist - counting every calorie burned, every step walked, every mile run, and even when to pause mindfully. And that's just the head of the turtle. Fitness devices on your wrist can show you your Blood Oxygen level within seconds, show your heartbeat rate, do a quick ECG test, and even call the emergency number if you fall hard. Can you live without them? Possibly. If you're like my Conor's Dad, living a happy life angling and hunting, and totally nonchalant about the digital world, then sure. But if you want to get the best out of your life, then you're going to need some digital assistance.
So, what are the best tech-driven assistants that'll rule 2022? Here's a roundup of the top apps and devices that we project will dominate the wellness scene for the next few years.
Apple Watch Series 7 & 6
If you want the best experience in fitness-on-wrist, then pick up one of Apple's latest smartwatches. It can be Apple Watch 7, 6, or even the more budget option SE (lacks ECG). Apple offers a 360% fitness and workout tracker with a sleek Fitness+ app and 3 months free trial. It monitors everything from distance walked, the number of steps taken, calories burned, sleep time, to heartbeat rate, blood-oxygen level, VO2 Max, and even a snap ECG report of your heart. As you'd expect from Apple it offers the sleekest looks, and regular updates, making it the number one device and app in health and fitness.
Vortix Eye Massager
This could sit next to your Apple Watch and iPhone and look like you picked them from the same Apple shop. This stunning white
eye massager
became an instant hit with wellness enthusiasts and took social media by storm. The eye massager uses hot compressed air to circulate around and over your eyes for a shiatsu-style
eye massage
experience. Users swear by this device to eliminate eye redness, puffiness, sag, and fine lines. The Vortix
eye massager
is a great way to unwind before bed and enjoy a deep slumber.
Oura - Generation 3
Fitness wrapped around your finger, literally. Oura is a stylish fitness wring that sits snugly on your finger with a host of sensors collecting crucial health data, and sometimes better than a watch. The snug fit means its heart rate and blood-oxygen measurements can be more accurate than fitness watches. It comes with an incredible 7 new sensors that can track skin temperature and tell you whether or not if it's within normal limits. The ring comes at a steep price of $299 in the U.S., and £230 in the U.K. which might make some wonder whether to use the money and buy a smartwatch instead.
This is part one of this roundup. Go back to
blogs
to catch up for more astonishing devices and apps that are set to rule 2022.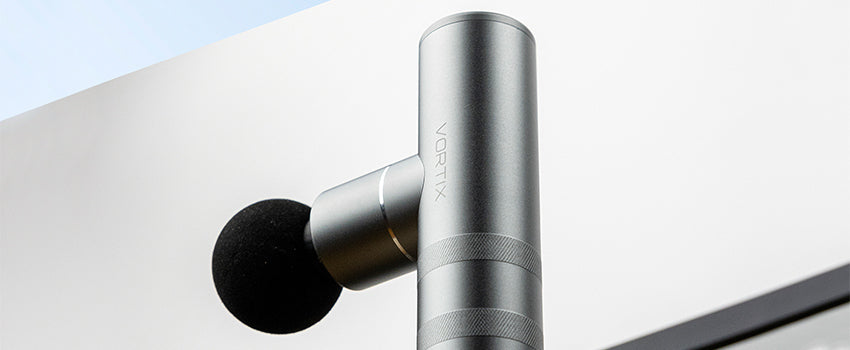 Handheld small massagers have become the toast of the wellness circle. These high-tech gadgets have got tongues wagging all over the fitness scene, men and women alike. With brands such as Vortix a...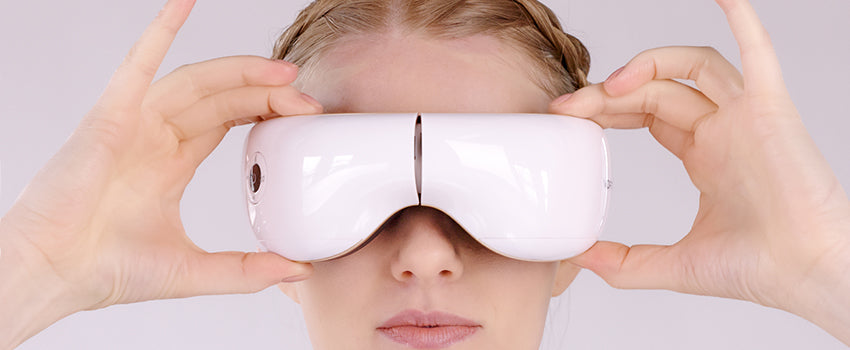 When you dash late into your office at 9.27 after a heavy night, one thing is guaranteed to give ...
FDA
Approved
All Vortix Technology product are FDA approved and feature highest quality materials.
FREE
Shipping
If you are based in the United States and purchase from us, your order ships for free.
Satisfaction
Guaranteed
We strive to provide quality products and service, stress less with a 30-day money-back guarantee.