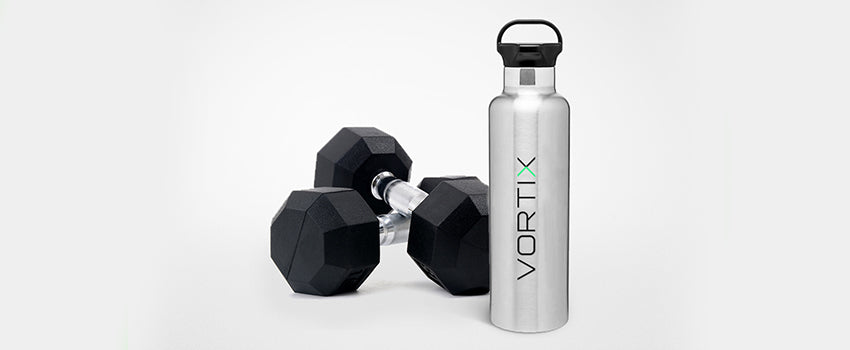 Just when you thought gadgets couldn't get any smarter, faster, more sophisticated, or far-reaching - Tesla announces its plans to launch the Tesla phone that'll let people call friends on Mars. Yes, we're moving on from 'smart' to 'Mars-Age' gadgets. And it's not just Tesla or Apple. There are next-generation Mars-Age wellness gadgets that are truly out of the world - from appearance to performance. Even if crystal gazers like H.D. Wells couldn't cook up anything like these in his Sci-Fi cauldron. So, we wanted to be the first to introduce you to a whole new generation of gadgets that will not only help you live better ... but transport you to a whole new time. Welcome to Mars Age.
Top 3 Health And Beauty Gadgets You Should Consider
There's no shortage of gadgets that look like they came from the sets of Star Wars. But not all of them are useful. So, to make sure you spend your money well, we've listed the fully ready and developed devices that are meant for those ready to live better in a new world (or catch a flight to space … or Mars).
Muse Headband
This is definitely a very useful gadget to own. A few years ago you'd have to go to a clinic or lab to get an insight into your brain activities - but not anymore. This is a futuristic headband aimed to quieten the busy mind, keep in focus during the day and help relax at night - an EEG device and meditation gear in one. It's sleek as hell and can fit in with any wardrobe or sportswear. But there's more than just looks here. It actually offers deep insight into our brain and helps calm it with meditative music, stories, and guided meditations. However, like all fitness trackers, make sure, not to obsess over fitness reports. Check it, use it, forget it, feel great.
Vortix Eye Massager
Here's a device that truly looks like it came from the sets of Star Wars. It's an eye massager that appears to be a VR headset from the future. At a glance, the gorgeous headband easily fits in an Apple or Tesla showroom. But it's what the headband is really capable of that makes it truly outstanding. The headband uses air pressure and acupuncture points to gently knead and massage the area around your eyes. For the first time, we have a device that targets eye care and wellness. Daily eye strain can lead to dark circles, red, itchy, irritable, and puffy eyes. Now, with new breakthrough health innovations, you can simply unwind with this
eye massager
anytime, anywhere, and give your precious eyes much-needed rest and recovery.
Apple Watch Series 7
This is certainly not unheard of. The most popular and best smartwatch also brings you space-age looks and technology to keep an eye on time and health simultaneously. In an immersive OLED display, you can check your all-important heart rate, blood-oxygen flow, and even ECG in an instant. All on your wrist. And that's just the beginning. It comes with the Fitness + app that offers a huge and growing library of fitness videos and guided meditations - all you can digest for ten bucks a month (the first 3 months are free).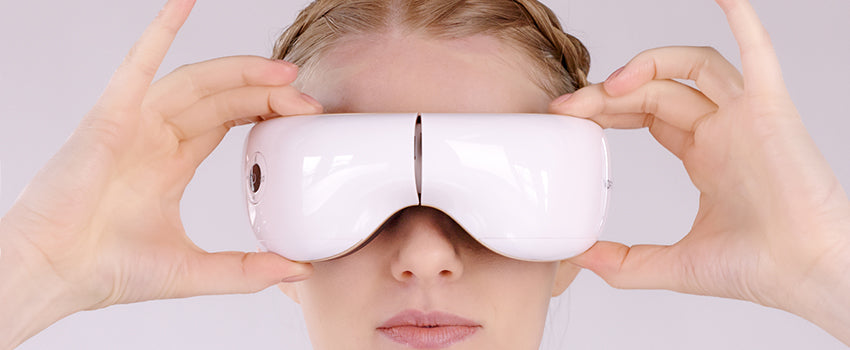 While media is being lathered with news and speculations about COVID-19, there's another pandemic that no one seems to talk about. And it's affecting our society as a whole. It's stress. Work-relat...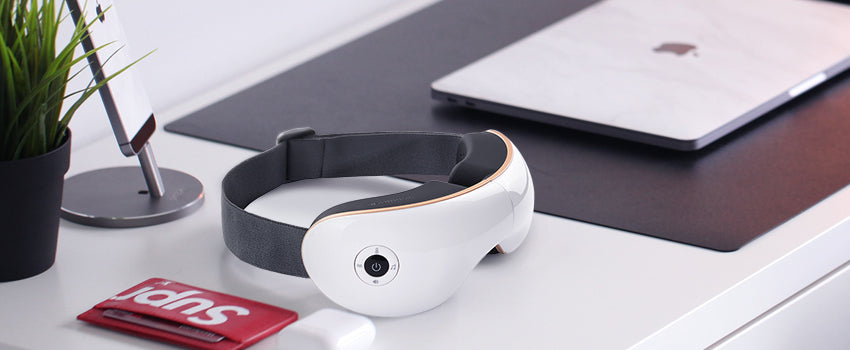 In 2021 the line between digital wellbeing and real-world fitness is no more than hypothetical. T...
FDA
Approved
All Vortix Technology product are FDA approved and feature highest quality materials.
FREE
Shipping
If you are based in the United States and purchase from us, your order ships for free.
Satisfaction
Guaranteed
We strive to provide quality products and service, stress less with a 30-day money-back guarantee.