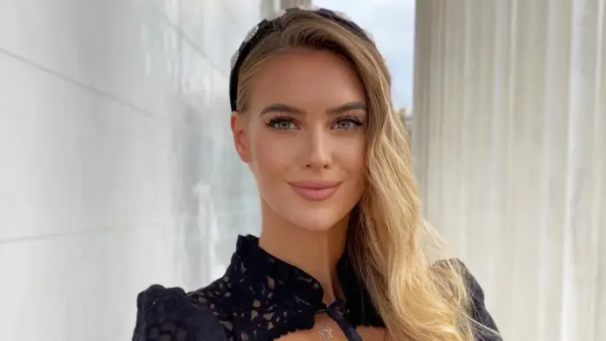 Glowing skin, silky hair, full lips, perfect smiles, long buttery legs ... yep you guessed. We're talking about Instagram models. They all have one thing in common and that is that they all look flawless. Ten out of ten in every shoot. But there's something else the top models work on for a constant following and engagement. Sparkling, cute, sexy eyes, and a heartbreaking smile. It's the X factor of success in social media. And Insta-girls know it best. This is why so many models follow such intense self-care regimes. So, let's see what goes on behind the scenes to make these Barbies look perfect in every shoot.
BEHIND THE SCENES
Eye Massager. Because Eyes Say What Lips Can't
Have you ever seen an Instagram model with tired-looking eyes? Nope. Because eye care and wellness are at the top of their agenda. Top models use eye massage to address dark circles, red eyes, and eye bags. A quick shiatsu-style eye massage is like Gran's trusted remedy for tired looking eyes. It works as an instant eye lift.  
The
eye massager
is one of the best tools to achieve a refreshing look that makes your eyes pop. It uses hot air compression to give your eyes and the surrounding areas a gentle shiatsu-style massage. With so many different acupuncture points around the eyes, if you use a quality eye massager, you will start to notice a difference in no time. Pair it with your cucumber routine and you'll make the Insta-beauties glow with envy. And not only will your looks sparkle, but you will also feel better since this eye massager can help relieve tension, headaches and reduce stress.
Beauty Detox. Sauna Blanket
Here's another beauty secret of our Insta babes. A very common beauty tip is getting baked and detoxed in the sauna every day to relax, distress, and even lose weight.  
Saunas are truly amazing but unfortunately, not everyone has access to one and it can be hard to find the time to visit a sauna with so much on your plate. But there is a much easier and more efficient way to get all the benefits of going to a sauna without ever leaving your bed.  
Sauna blankets
were made to give your body the same treatment it would receive in a traditional sauna but all from the comfort of your home. Instagram models love this product for its benefits and convenience, and I get a feeling that you'll love it too - once you enjoy the cleansed and refreshed feeling.

Pearly White Smile. Best Makeup A Girl Can Wear.
A beautiful face isn't complete without a captivating smile. You won't find a single Instagram model who doesn't boast perfect teeth that are as white as snow. Of course, natural teeth cannot glow like that which is why these models need teeth whiteners. There's a range of products designed to make teeth look whiter - such as kits with LED lights and whitening pens. Whatever you decide to use, you can be sure that your teeth will always have a pearly white smile even if you like to enjoy a cup of coffee every once in a while. That way, you can smile wide for every photo you take and ensure your entire face will glow thanks to your radiant smile.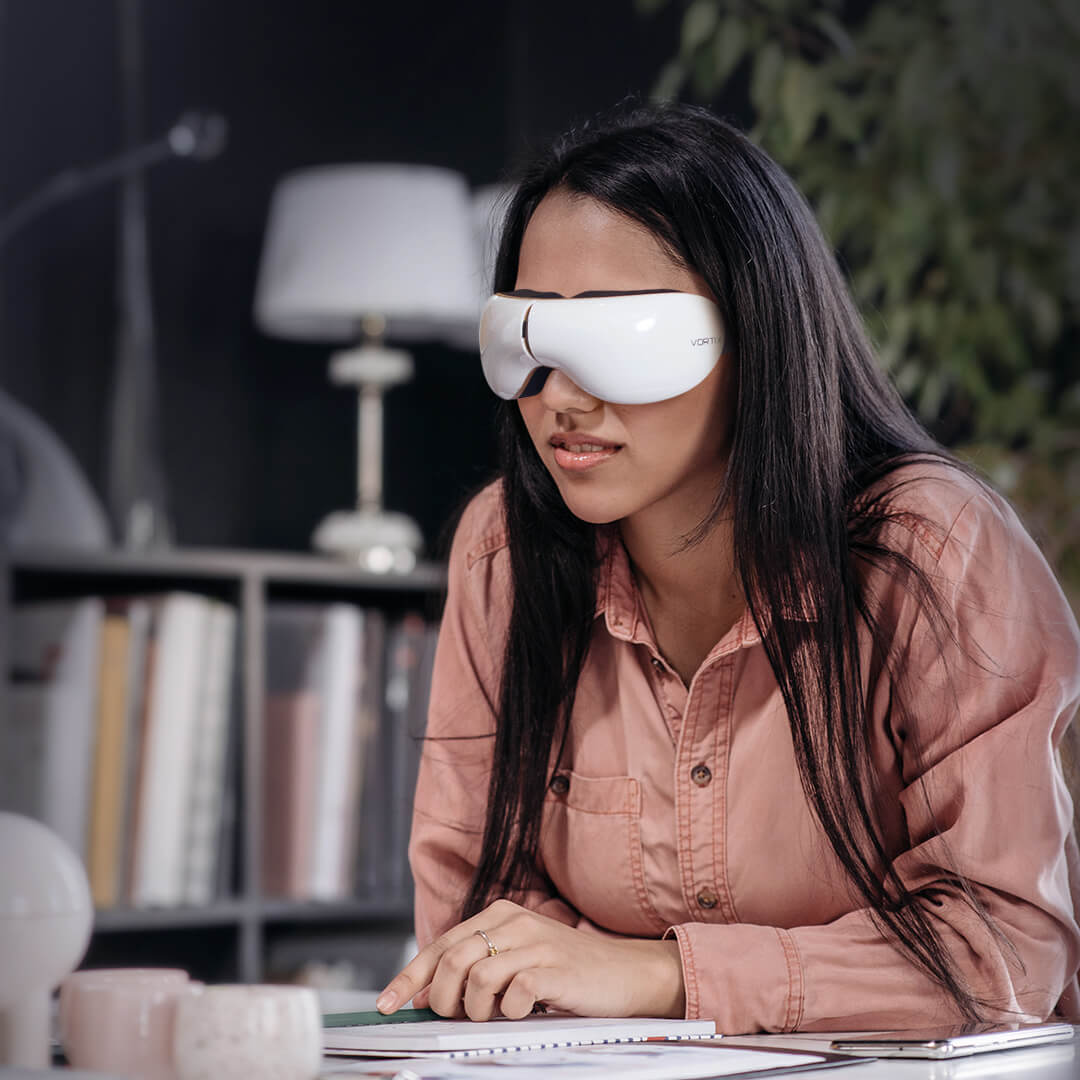 Ever since the lockdown, my Insta feed has been inundated with facial wellness and tools. One day I see someone doing a gua sha for a beautiful lymphatic massage and the next day a wellness beauty ...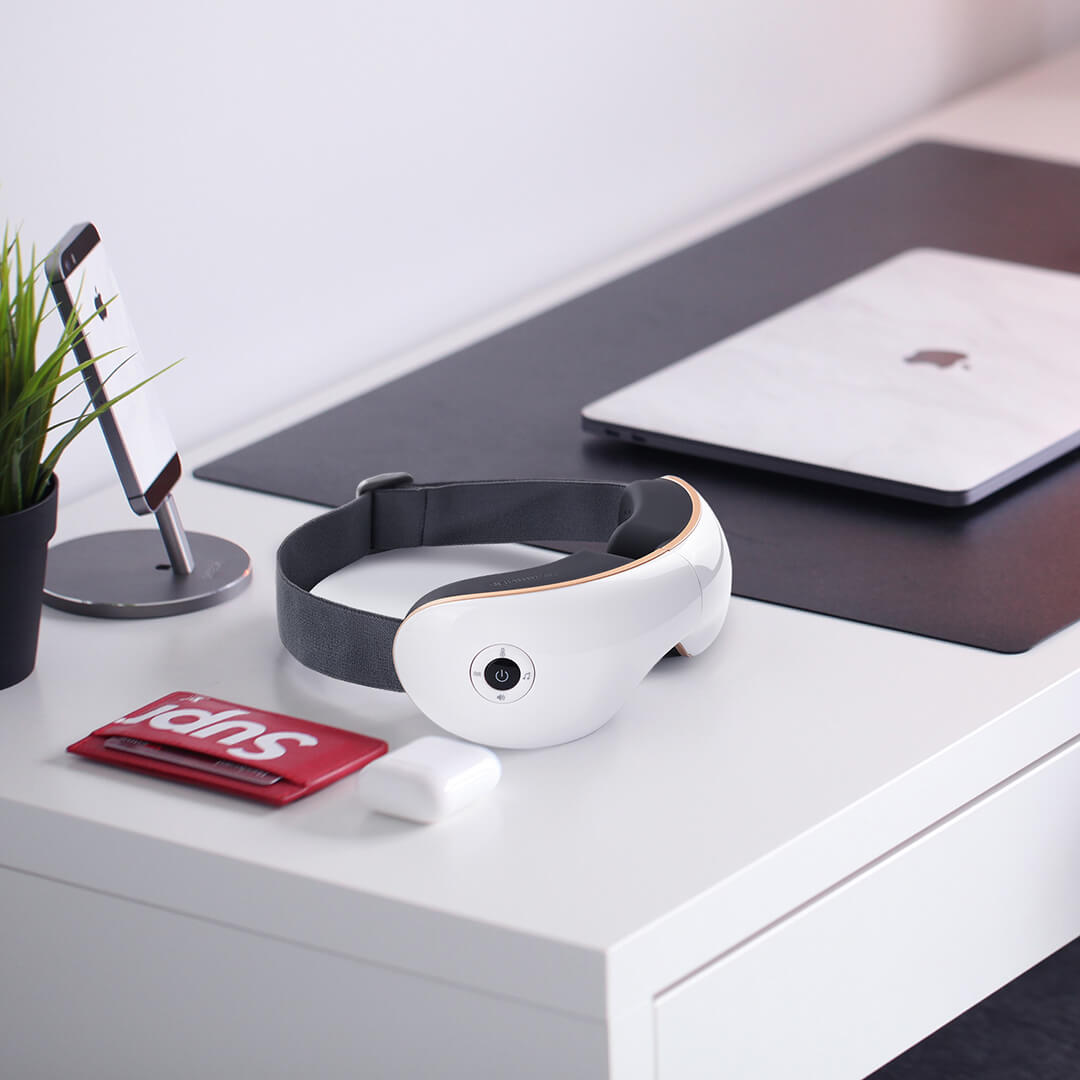 We hear you, You are breaking your sweat 5 days a week, introduced a protein-rich diet to support...
FDA
Approved
All Vortix Technology product are FDA approved and feature highest quality materials.
FREE
Shipping
If you are based in the United States and purchase from us, your order ships for free.
Satisfaction
Guaranteed
We strive to provide quality products and service, stress less with a 30-day money-back guarantee.