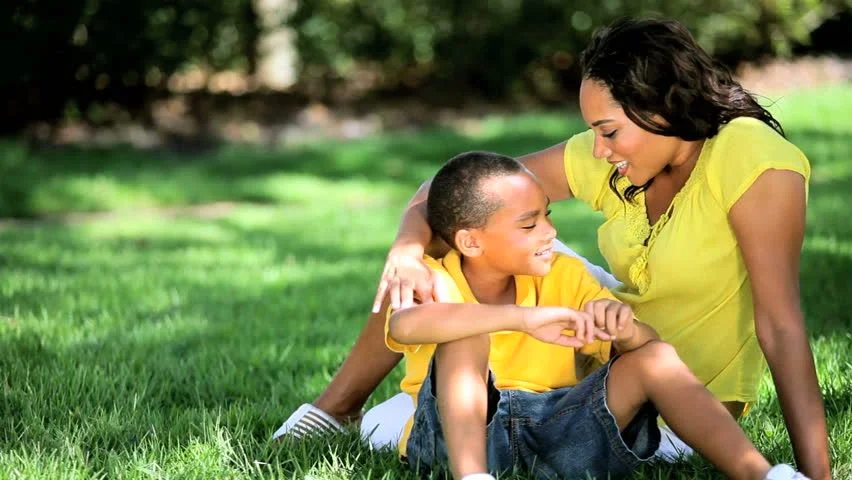 Talk fitness and the mind conjures an image of a boutique-fit gym with rows of treadmills and towering mirrors, cardio equipment, strength machines, free weights, resistance bikes, yoga studio, private trainer, swimming pools ….. I can carry on and on. Some of them even throw in a tennis court and a Michelin star restaurant. These aren't the 80s warehouse gyms your father would go to. Some of them require you to shell out a neat $10,000 just for initiating on the front doors. Welcome to the world of fitness.
But really, how long can we spend in a gym? What about the rest of the day, the rest of the week? Unless you're a Kardash or Dwane Johnson who needs to stay in top shape for a living, you need to take fitness outside the gym. Because that's where you'll be spending most of your life. Get one thing straight - fitness begins and sustains outside the gym. That is not to say we don't need gyms. We do - to get that ripped body you and I dream of, and to stay in top health. But to achieve peak fitness, you need to take your regime outside the fancy walls. So, here we'll take a look at how you can keep fit when you're not in the gym. You might even want to ditch the gym and save on that hefty membership you're paying.
Yoga - Om At Home
If you really want to hone in on total fitness, you cannot ignore yoga, period. Most fitness training classes have some sort of yoga blended in and that's all good. But nothing beats pure yoga. The flow and asanas add to your flexibility, builds strength, improve core stability while improving range of motion. And that's just the beginning. It boosts your energy, improves your mood, and strengthens your mind and body. And that's still just the tip of the iceberg. All you need is a $20 mat or a carpeted space. There are heaps of good beginner videos to follow on YouTube. But I suggest the app Down Dog for proper yoga. Or even Apple's Fitness+ that comes with Apple Watch.


Prine Your Muscles With A Massage Gun
It's not all about sweating and moving. Make sure you prime your muscles before and after a workout. The benefits of workouts really happen during R&R (rest and recovery). You also need to help your muscle loosen and recover from DOMS before you can go back to training. The
gun massager
has become a must for all fitness buffs. It helps loosen your stiff muscles, primes them before a workout, and helps recover fast from post-workout DOMS and injuries.
You can now buy a
pro-grade gun massager
for under $200. This is the trusted gun massager for pro athletes and influencers.
Play With Your Kids
It's the happiest form of workout and will help you lose more calories than you can on a gym sesh. Join your kids in the playground or in your lawn. Shoot hoops, play touch football, go ice skating, snow sledding. Have fun with them and watch that extra fat melt away. Your kid needs it too. You can both get in shape together.
Grab Your Bicycle
Who needs a gym bike when you can get on your bike and get 10 times the more benefit doing it outdoors? Get fresh air in your lungs while getting your cardio workout and add natural vitamin D to it. To add resistance, adjust the gear and bike uphill.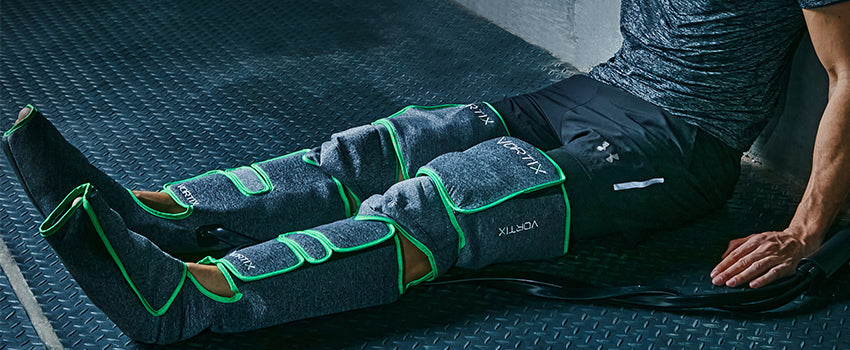 Think putting in an intense session at the gym five times a week will guarantee gains? Let's be blunt about this. The answer is no. All that hard work you put in at the gym won't reap maximum rewar...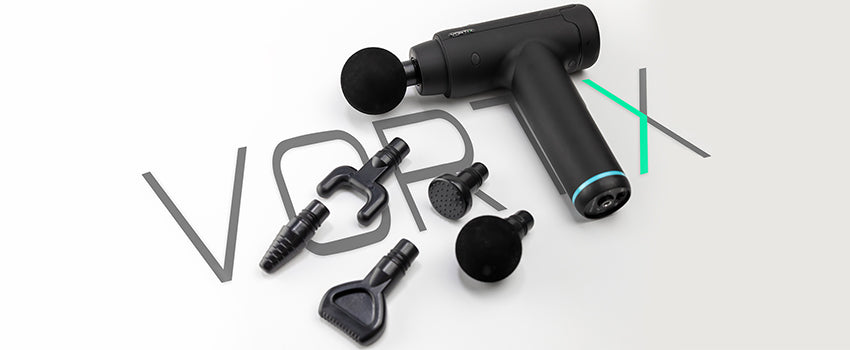 Using a gun massager is fast becoming the number one way to recover from tight and sore muscles. ...
FDA
Approved
All Vortix Technology product are FDA approved and feature highest quality materials.
FREE
Shipping
If you are based in the United States and purchase from us, your order ships for free.
Satisfaction
Guaranteed
We strive to provide quality products and service, stress less with a 30-day money-back guarantee.