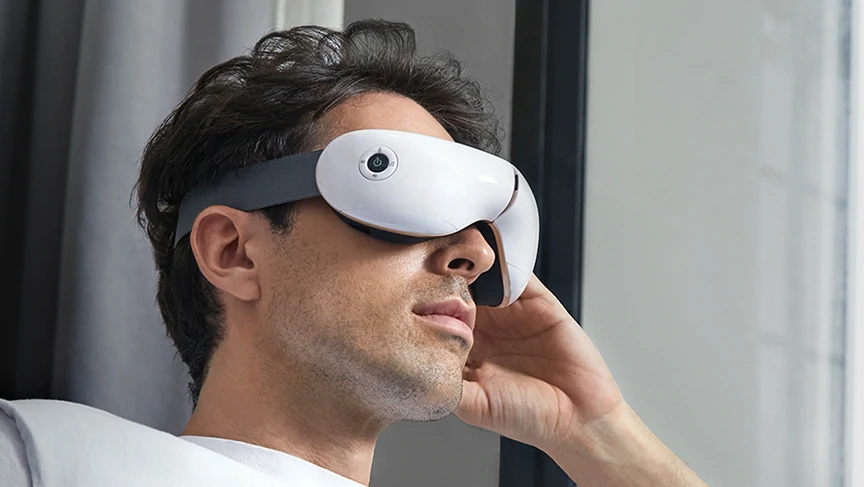 When we started our roundup of the best health & fitness apps and devices a month ago, we didn't realize the scale of the task. The market is oversaturated with fitness gadgets and applications. If you want to get a picture of the magnitude I'm talking about, simply head to your App Store or Google Play and hit 'fitness'. And there you'll see - a cosmic list of apps that can help you with everything fitness-related, from walking, running, working out, training for marathons to meditation, yoga, pilates, cardio, diet, cooking, calorie clocking, reading 50 books in 7 days … You think of anything, it's there.
So, how did we come up with our winners? Get ready for this. First, we picked the most loved apps from all app stores, next we picked the devices, we studied surveys, asked Reddit-ers, called top publishers, spoke to influencers, consulted with fitness coaches, conferenced with doctors and dieticians, and dialed some more life coaches. Next, we debated in-house non-stop over gallons of coffee. And bingo! We have the winners - picked by you and the experts.
The Finalists. Top 4
Vault - iFit Connected Interactive Home Gym
This has already been on dozens of Editor's Choice lists. It's essentially a closet that's fitted with the home-gym essentials and sports a humungous smart screen. The screen is also a mirror. You can run a vast number of interactive training classes on the screen and hit it hard with a personal trainer. All from your home. This is a state-of-the-art at-home gym that has the potential to become the future of fitness training.
Vortix Melo Gun Massager
This is the Athlete's Choice. At number 3 we have a
gun massager
that outclasses the rest of the
percussion massagers
. Only Theragun Pro can compete with this
professional-grade gun massager
but at almost 4x the price. The Vortix gun massager is great for deep muscle treatment that can give gym-goers and athletes fast relief from DOMS, sore muscles by releasing stress and tension, and deep soothing tissues. From noise reduction to long battery life, ergonomic massage heads to handle - every feature is built with convenience and performance in mind.
NutriBullet Nutrient Extractor Blender With Bluetooth
Workout means nothing unless you pay attention to your food. Nutrition is key for fitness. A healthy balanced diet can come in many forms but one of the fastest ways to get a gallon of nutrition is a smoothie. You can throw in all the leafy greens and fruits you can imagine, plus a spoonful of whey protein, and get wholesome nutrition to support your workout. You can get any power-blender. However, the queen of the fitness circle seems to be NutriBullet Nutrient Extractor. It has the power to pulverize ice, coffee beans, fruits, and vegetables. Plus unlike other blenders, this comes with a Bluetooth connection that helps you keep on top of your diet table.
iPhone 13 and 12, - Best Fitness Device And App
Now, we're not choosing iPhone as the #1 fitness gadget because Apple is paying us or is a discreet business partner. None of that. It's simply because iPhone when paired with Apple Watch is a treasure chest of data. Not only can you use that information to stay on top of your game, but your physician has ready data to analyze your health in a snap. All you need to do is open the Health app and you have it all there. iPhone also offers an exclusive fitness app called Fitness+ that tracks you, motivates you, and even makes you more mindful. It's a cutting-edge fitness device with an ever-improving fitness app.
Android users can use Samsung Health that's almost as good and even better at certain things.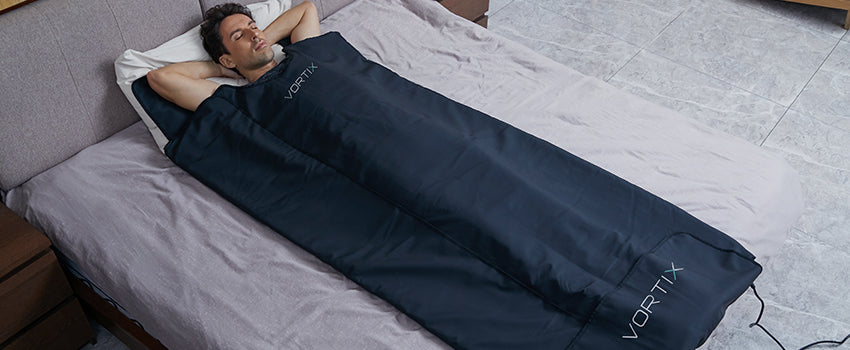 Everyone needs to unwind. Yes, including you. Relaxation as a part of health and fitness is gaining momentum. And for a change, this is a positive trend. From sauna cleansing, mindfulness meditatio...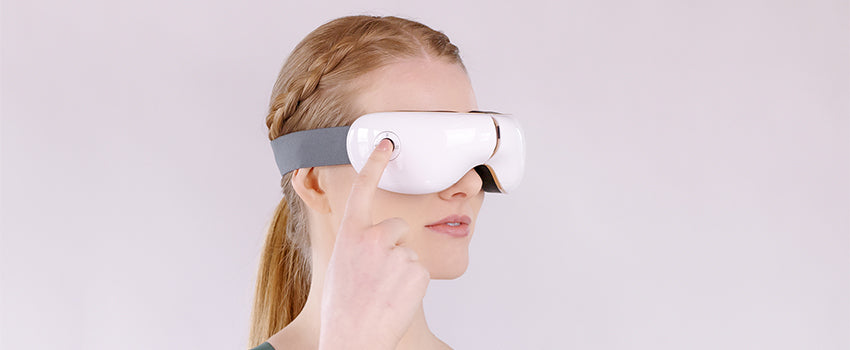 Although it may not look like it, glamor stars and celebrities deal with puffy eyes just like so ...
FDA
Approved
All Vortix Technology product are FDA approved and feature highest quality materials.
FREE
Shipping
If you are based in the United States and purchase from us, your order ships for free.
Satisfaction
Guaranteed
We strive to provide quality products and service, stress less with a 30-day money-back guarantee.