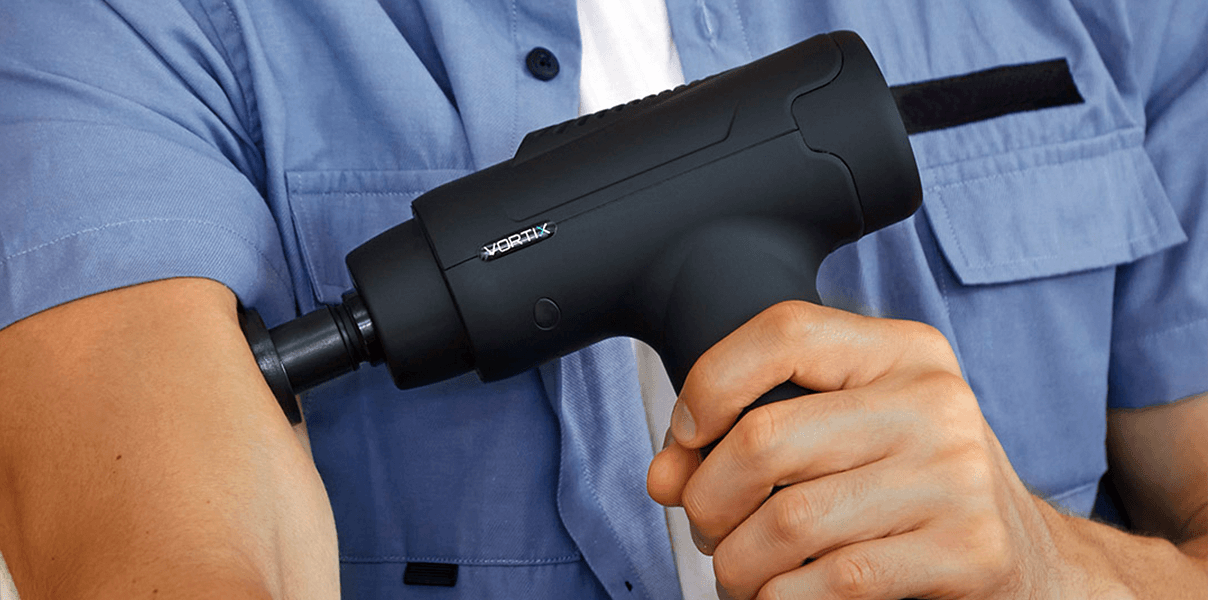 As a single father of a ten-year-old, it's imperative that I stay in my best shape. I'm an average guy in his 40s, not an athlete. I have a daytime deskbound job without the luxury to spend all day in gyms and looking up recipes for protein shakes. And I can still push myself to the limits a few times a week, and still, have enough juice for a martial art session with my son. So, how can average men like us stay fit enough to turn heads on the beach after 40?
It starts with two things that sound rather simple but can be difficult to master - intention, and discipline. Unfit men and women generally lack these values. Hence the new year's new fitness resolution is always a year away. Start today, start now. Forget what the pros do, they have unlimited bandwidth to spend thousands all day getting fitter without any of the commitment you have. You do not need to do any of that. Here's what you do need, to get that 40+ Baywatch fitness.
Find The Zen Zone. Meditate.
It sounds counterproductive. Sitting quietly on a mat or chair doesn't sound like the fitness plan most dream of. Ask any pro athlete, and he or she will tell you the importance of meditation. There are many kinds of meditation. Mindfulness seems to be the toast of the fitness circle. It has no religious bias and is based on breathing and body sensations. So, anyone can practice. A 10-minute mindfulness every day can reap massive health benefits and fortify your immune system beyond anything you've ever known. And it quiets the monkey mind, so you can focus on what's important. This is the #1 step if you're planning on starting a fitness regime.
Balance. Go Hard. Go Easy.
A lot of beginners go too hard too quickly out of initial excitement. Most cannot sustain this - and many usually quit after a few weeks. Find the right balance. Go easy on 80% of your workout and hit 20% hard. This is a good starting place. Once you're into it, you'll find your own rhythm and balance. But begin with small steps and light work, mixed with some High-Intensity Interval Training or HIIT.
Recovery Is Key
Putting in a hard session at the gym is only one part of fitness. To guarantee maximum gains from your workout, you need a disciplined R&R (Rest and Recovery) plan. Giving your muscle and tissues adequate time to relax, rest and heal is the number one rule that all athletes follow religiously.
Athletes and fitness buffs use
gun massagers
to recover faster and more effectively from DOMS (Delayed Onset Muscle Soreness). These are widely available for general use these days, and you can buy a
high-quality gun massager
for under $150. The Vortix gun massager was originally developed for elite athletes and quickly gained star status within the fitness community. These percussion massagers not only help recover sore muscles faster but come with an array of other health benefits like improved blood flow.
Another great recovery tool I find is the infrared heat-treat
sauna blanket
that helps sweat out and detox just like you would in a traditional sauna.
Glossy mags may have led you to believe that self-care is an Insta-worthy bubble bath picture and fitness is an iPhone app. Ermm nope. That's not the case. If you want that endorphin rush and the '...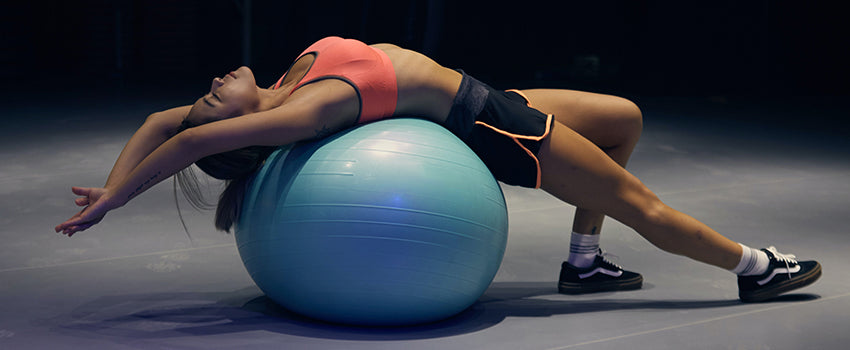 If the pandemic has taught us anything, it's how to care for ourselves from home without access t...
FDA
Approved
All Vortix Technology product are FDA approved and feature highest quality materials.
FREE
Shipping
If you are based in the United States and purchase from us, your order ships for free.
Satisfaction
Guaranteed
We strive to provide quality products and service, stress less with a 30-day money-back guarantee.