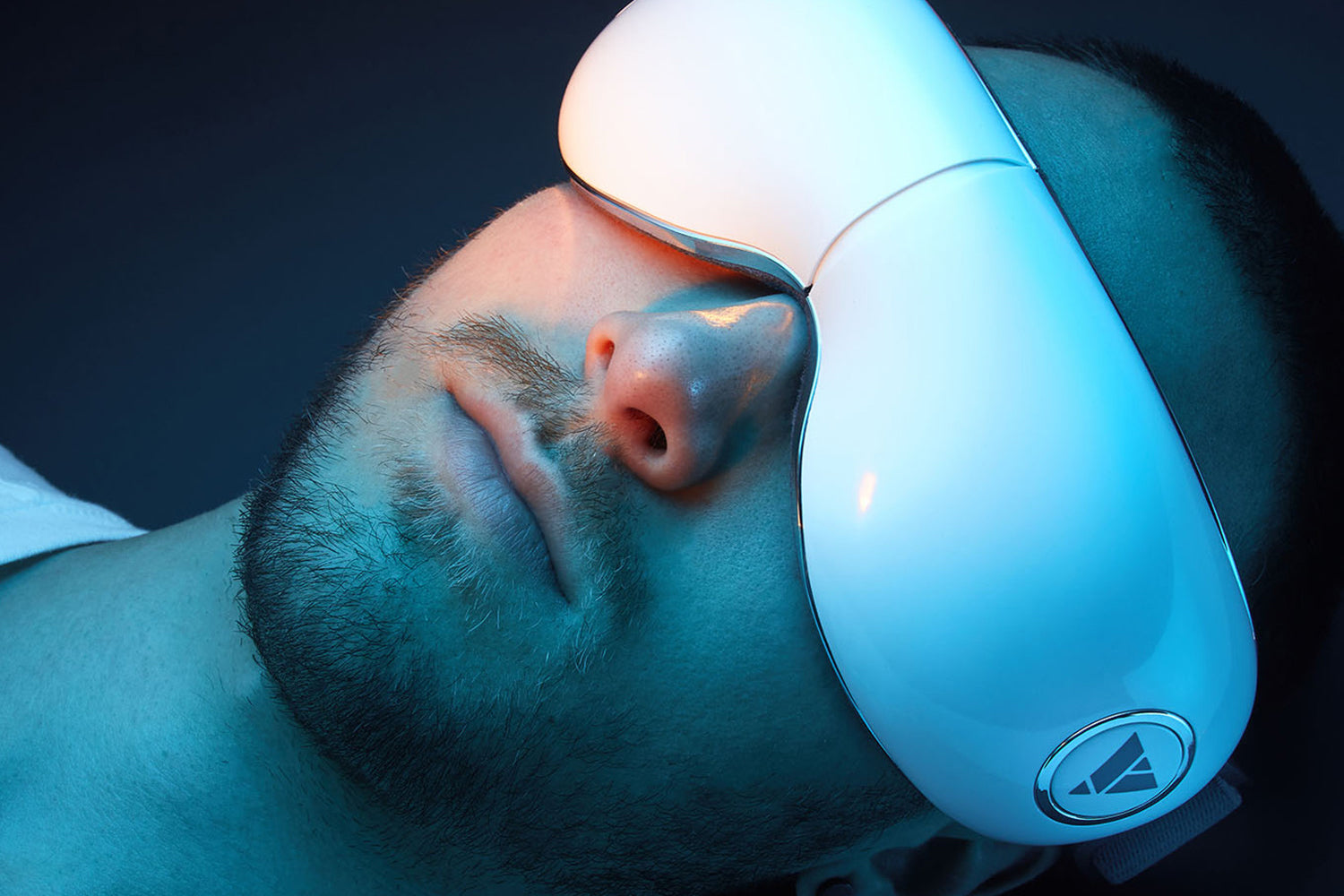 Familiar with the dreaded gasp at discovering fine lines under your eyes? If you are, there's some inspiring news for you. If not, great, you can prevent these aging lines from coming early.
In our digital age of screens, screens, and more screens, it's not just information overwhelm we're reeling under, our precious eyes are taking an overload of blue lights too. From checking emails first thing in the morning to the final social media update before retiring in bed, our eyes are constantly getting a feed of blue lights. This often leads to dark circles, eye bags, redness, puffiness, dryness, itchiness, and premature wrinkles .. to mention just a few.
It's not all bad news. There's good news too. A regular routine of eye care can not only prevent these, but can also help smoothen those wrinkles, and take off those unwanted years of your face. There are other major benefits too you're about to find out.
Eye Massage - Spa Therapy For Younger Looking Eyes
Eye massage is not a modern fad. Like yoga, eye massage has been practiced in the far east for thousands of years. Many beauty experts swear by Asian eye massage like Shiatsu that is said to help rejuvenate and "restore" the area around the eyes to its initial state. But there's a lot more to eye massage than just a quick eyelift.
A daily routine of a quick 5-minute eye massage can
:
Reduce dark circles under your eyes
Relieves Itchy Eyes and Redness
Improve your mood
Firm up the skin beneath your eyes
Rub away fine wrinkles, resulting in visibly younger-looking eyes
Reduce eye pressure and can prevent glaucoma
Brighten up your eyes, giving that deep sensual gaze
You can get all the benefits from your daily dose of spa therapy in two ways - a manual self-help eye massage, or get an
eye massager
to do it for you. You can do this anytime during the day, during your work break, and finally before retiring to bed.
Manual massages are great for increasing blood flow and relaxing your eyes. When done right, they can offer a host of benefits. However, arms tend to get heavy, and some may find it 'odd' to do it in front of colleagues and partners.
With the
Vortix Eye Massager
, you can gently place it on your eyes and enjoy a full therapeutic spa massage while relaxing in your bed (or even at your desk). This Eye Massager uses kneading, trigger point therapy with oscillating pressure, and rhythmic percussion, and gives you all the benefits of a therapeutic eye massage without having to spend hundreds of dollars.
Eye Care With A Healthy Balanced Diet
A wholesome diet can have hugely beneficial effects. Try to include plenty of fruits and greens, as well as yellow and leafy veggies. Fishes rich in omega-3 fatty acids, such as salmon, tuna, and halibut can vastly improve your eye health.
Eye Health With Regular Exercise
Having an active day can help prevent or control diabetes, high blood pressure, and high cholesterol. These can lead to eye or vision problems. Exercising can significantly lower these risks. Even just going for a run or a brisk walk with light or moderate exercise will vastly improve your overall physical condition and eye health.
We suggest you practice all three regularly. Start small with a few minutes a day, and once they become a habit, you can slowly push your eye care routine.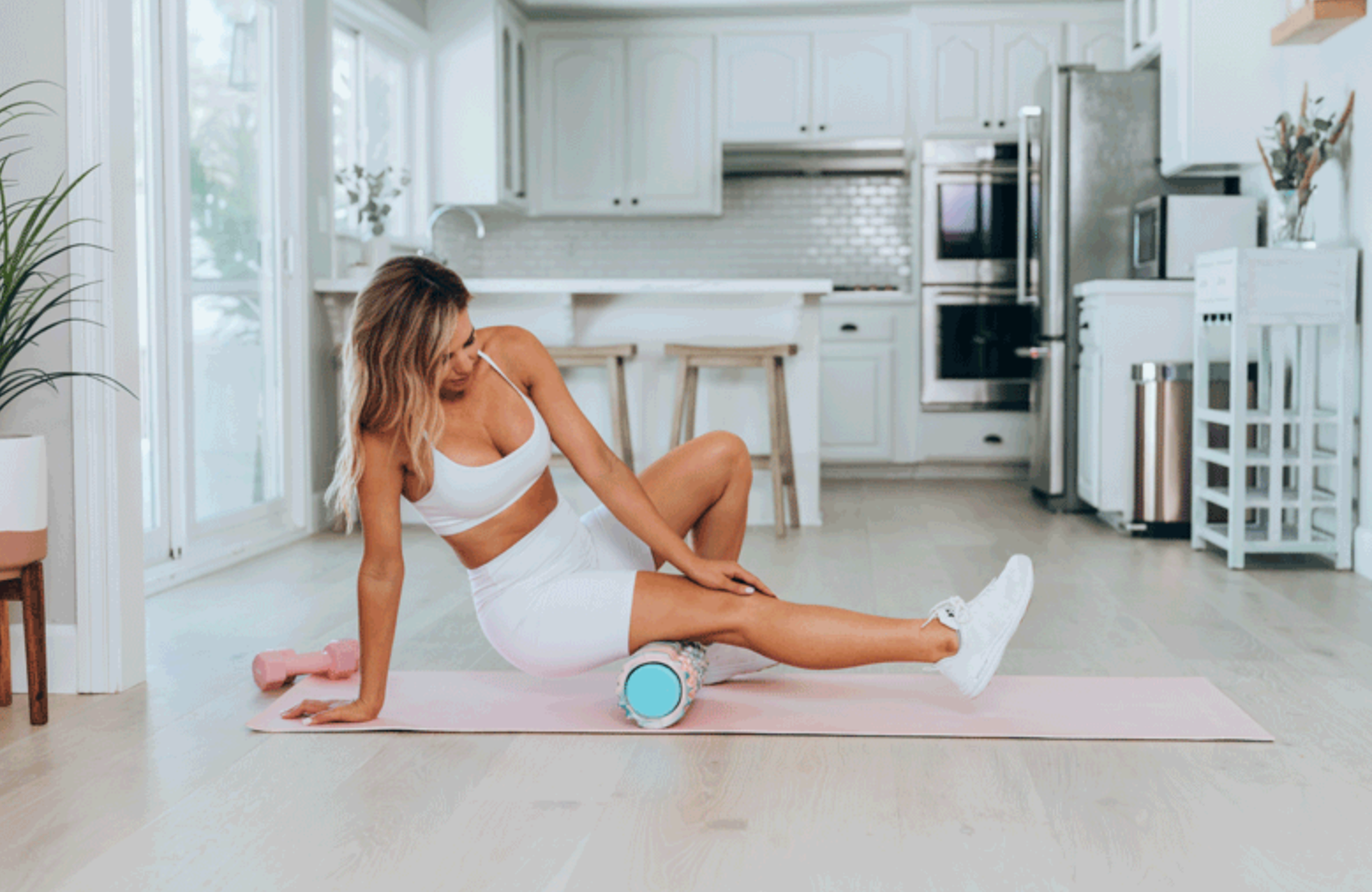 There's no denying, booty week hits hard. Hah. Buttocks are our biggest muscles and yet remained underused as cushions only. So, when you put them through a grinding week, yelling and screaming at ...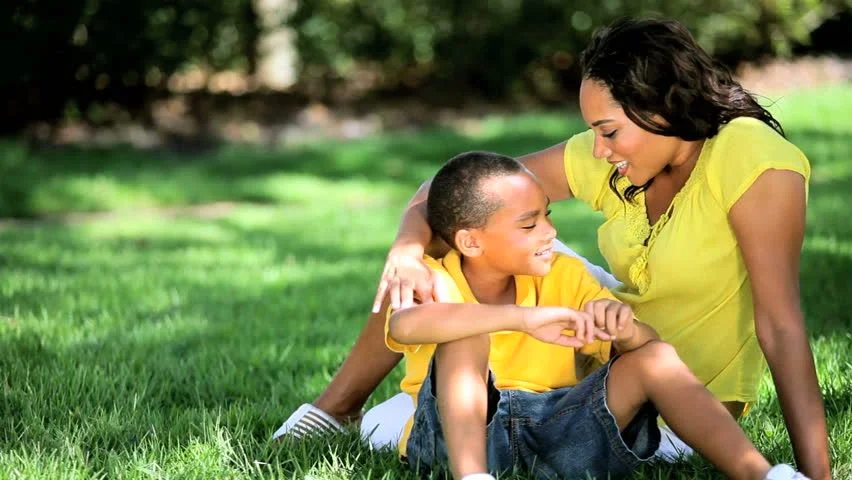 Talk fitness and the mind conjures an image of a boutique-fit gym with rows of treadmills and tow...
FDA
Approved
All Vortix Technology product are FDA approved and feature highest quality materials.
FREE
Shipping
If you are based in the United States and purchase from us, your order ships for free.
Satisfaction
Guaranteed
We strive to provide quality products and service, stress less with a 30-day money-back guarantee.