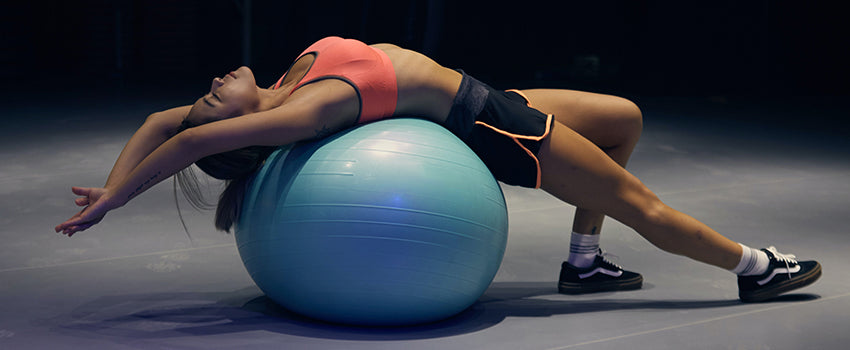 If the pandemic has taught us anything, it's how to care for ourselves from home without access to trendy gyms and yoga boutiques/studios. Working out at home is no longer just a game for the hard-ass fitness fanatics - or those obsessed to lose weight to fit into skinny jeans and tiny dresses. Bumping our health and immune system to its peak level is a must game. This means your wellness vibe epicenter moves from your gym to your home.
The shift from a workout in the gym to sweating out and burning calories at home had already started when the pandemic hit. Luckily the market was already filling with props for those who preferred rolling out the mat at home. Since the 2020 lockdown, the market has been saturated with all kinds of fitness and wellness props - some a gift from above, others more like erm ... wasting doughs.  
So, we combed the market in the United Kingdom, Europe, and North America to find the best wellness props for our readers. And, finally, we have the list.
Vortix Eye Massager
We loved the eye massager the most of all the wellness gear that we tried. What looks like a VR headset is an
eye massager
device that uses warm air compression massage therapy to relax your eyes and the surrounding areas. The shiatsu-style massage soothes and softens the micro muscles and tissues, leaving your eyes looking and feeling fresh, rejuvenated, and bright. It's like an instant eyelift. No more tired looks.
This eye massager is a must-have for anyone spending a long time gawking at the harsh glare from screens. For anyone with red eyes, dark circles, itchy eyes, the best eye massager is a gift from above.
Suspension Training Straps
There's a solid reason why all the elite fitness facilities in the United States have been stocking up on suspension straps (something that you do not get to see often in box gyms). Because this is the ultimate body-weight workout. We suggest you invest in a quality suspension trainer. It may set you back $100. You'll appreciate the quality once you get in the groove of sweating with them. However, if you're feeling skittish, you can pick up a quality one on Amazon for around $50.

Infrared Sauna Blanket

The
infrared sauna blanket
is one of our favorite fitness-wellness props. In this time of restrictive movement, a daily trip to the luxury sauna is unthinkable even for those who can afford it or put it on the company tab. It's just not a great idea to travel the distance and huddle in a steam room with others.  
The infrared sauna blanket is your personal sauna that you can use at home anytime to detox your body and mind. This is an excellent prop for anyone who wants to wind down and cleanse their body-mind with a hot sauna. The infrared sauna bears all the health benefits of a traditional sauna, and it does so without heating up your room.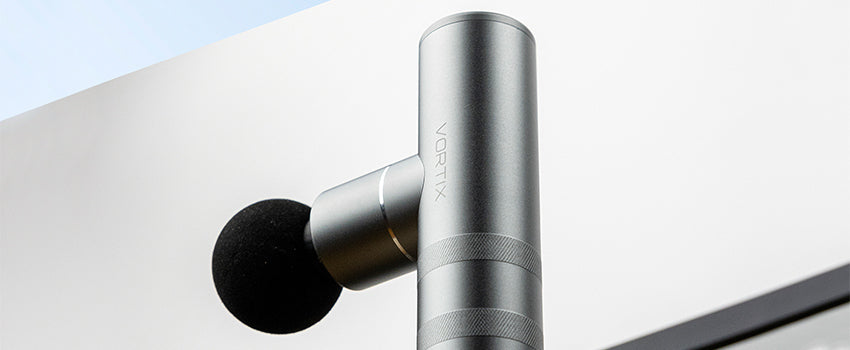 Handheld small massagers have become the toast of the wellness circle. These high-tech gadgets have got tongues wagging all over the fitness scene, men and women alike. With brands such as Vortix a...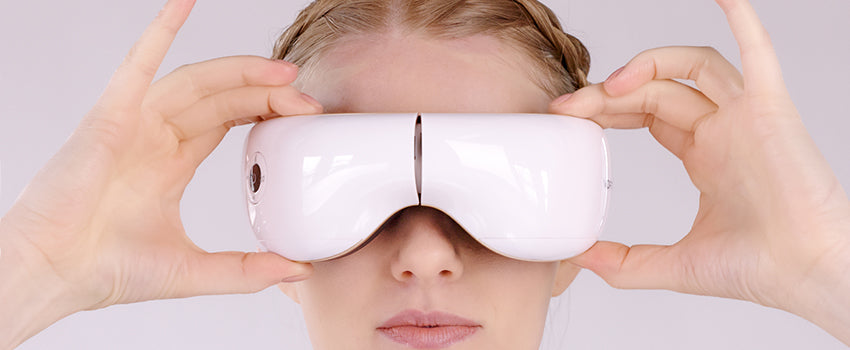 When you dash late into your office at 9.27 after a heavy night, one thing is guaranteed to give ...
FDA
Approved
All Vortix Technology product are FDA approved and feature highest quality materials.
FREE
Shipping
If you are based in the United States and purchase from us, your order ships for free.
Satisfaction
Guaranteed
We strive to provide quality products and service, stress less with a 30-day money-back guarantee.