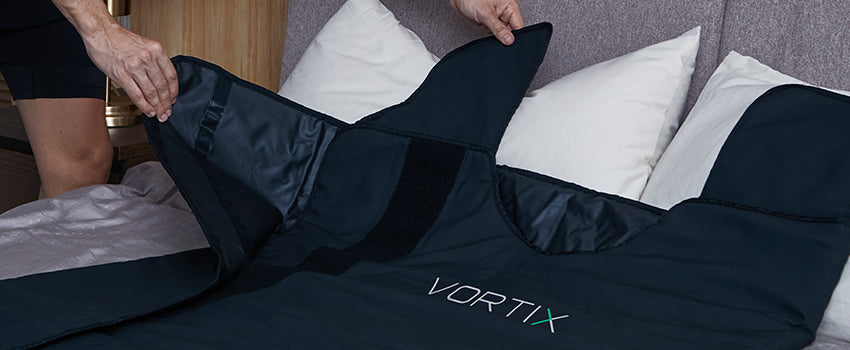 Melt Away Worries With A Toasty Body Wrap
Do you know the newest and best way to break a sweat? If you're thinking it's some novel exercise equipment that costs a king's ransom, then the answer is no. We're talking about the newest swing i...
FDA
Approved
All Vortix Technology product are FDA approved and feature highest quality materials.
FREE
Shipping
If you are based in the United States and purchase from us, your order ships for free.
Satisfaction
Guaranteed
We strive to provide quality products and service, stress less with a 30-day money-back guarantee.